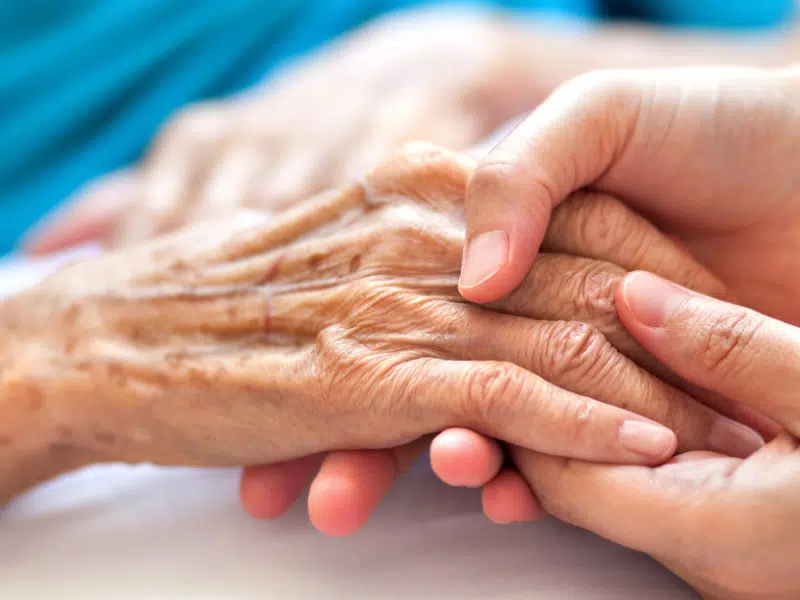 A partnership between the Saskatchewan Health Research Foundation and the Centre for Aging and Brain Health Innovation which is based out of Toronto has resulted in a total of $300 thousand dollars in funding for Saskatchewan based innovations in seniors' care.
The two organizations both contributed $150 thousand dollars each says Saskatchewan Health
Research Foundation CEO, Patrick Odnokon.  He says some of the main areas of research is focusing on Indigenous and rural communities with emphasis on new technologies, dementia care, and caregiver support.
"It's about bolstering the development, testing and adopting the adoption of aging and brain health innovation in seniors' care in Saskatchewan."
Odnokon adds researchers in the province will now have the opportunity to apply for six, $50,000 dollar grants as a result of the new funding from both health organizations.