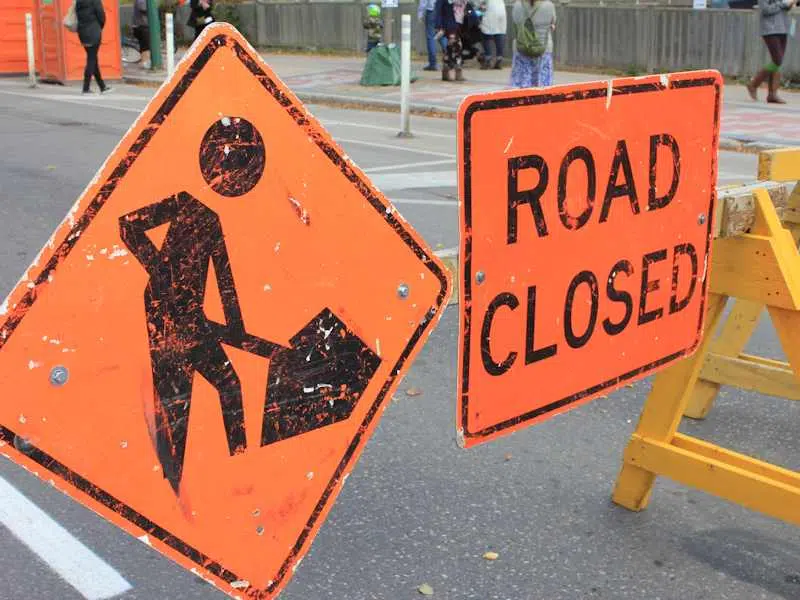 If you can find an alternate route to get around today then avoid Idylwyd Drive between 33rd and 39th streets. Crews are out in full force undertaking improvements to water and sewer as well as road resurfacing. While one lane of Idylwyld Drive will remain open in both directions, the City of Saskatoon says expect delays. The project is slated to last about 3 weeks.
The concrete deck pour at the Boychuk Drive and Highway 16 interchange got underway at 8 last night (sun) and was scheduled to last until 10 this morning. The southbound lane of McKercher Drive is closed fro 8th Street to Holland Road.
This afternoon the eastbound median lane is closed on Diefenbaker Drive and Centennial Drive.