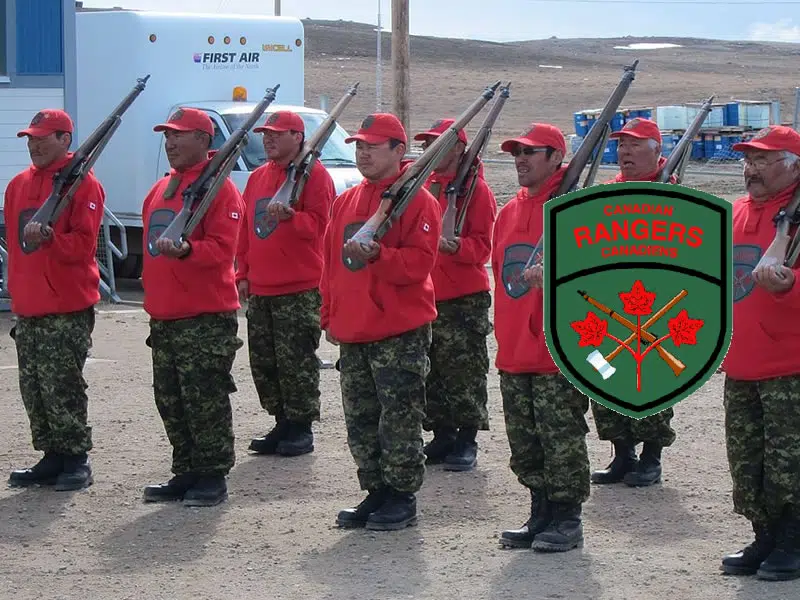 Two men from Uranium City took their boat out on Lake Athabasca heading to Alberta on June 9th, but the RCMP were told by community members that they might not make it to their destination, because they may not have been fully equipped.
Two days later, Civil Air Search and Rescue observed two people waving at their plane, close to the Alberta/Saskatchewan border.
Their coordinates were relayed to the police and a member of the Canadian Rangers joined in the rescue of the missing boaters 500 kilometres away.
Detachment Commander, Sgt. Lisa Molle, says without help from Ranger Andrew Isadore, the RCMP members would not have been able to travel safely across the lake and ensure a successful rescue.
The RCMP thanks everyone who helped in the search for the missing boaters.