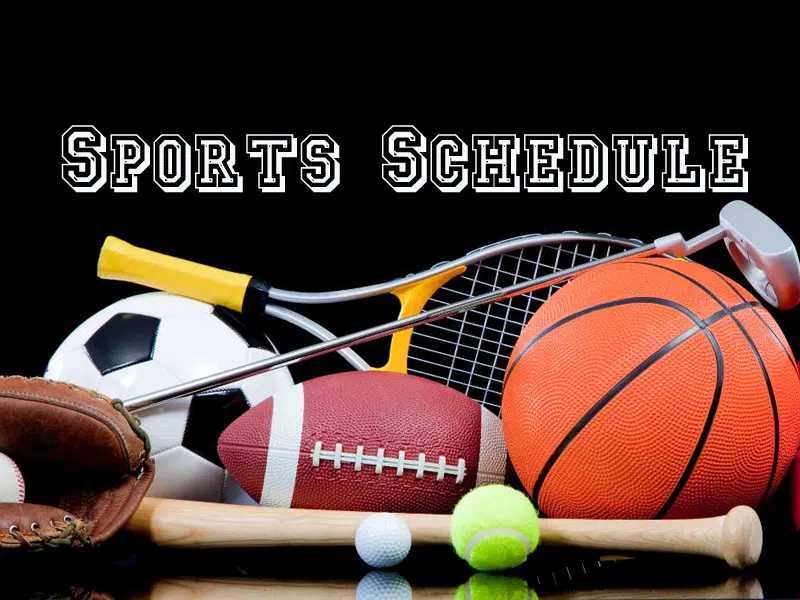 The Canadian Football League is off until Thursday when Week 2 of the regular-season starts with the Saskatchewan Roughriders visiting the Ottawa RedBlacks. Game time is 5:30 p.m. The Green and White have 1 win and 0 losses. This game will be Ottawa's first of the 2018 regular-season. The Riders' next home game is Saturday, June 30th against the Montreal Alouettes. Game time is 7 p.m. at Mosaic Stadium in Regina.
**********
World Cup of Soccer in Russia-3 matches:
Serbia 1, Costa Rica 0
Germany vs Mexico-9 a.m.
Brazil vs Switzerland-Noon
**********
New Zealand ISA Softball Academy U19 Men's Saskatchewan Series:
New Zealand Under-19s at Shellbrook Under-19s-doubleheader at 2:30 p.m.
**********
The 41st annual Saskatoon Padres Senior Men's Fastpitch Softball Tournament continues and winds up today at Bob Van Impe Stadium and Joe Gallagher Field. A total of 12 teams are taking part with playoffs underway. Today's games start at 8 a.m. at Joe Gallagher Field and Bob Van Impe Stadium with the final slated for 6 p.m. at Joe Gallagher Field.
**********
Saskatoon Amateur Softball Association:
Keith McLean Men's Division
Bulyea Rustlers at Bruno Merchants-doubleheader at 4:30 p.m.
**********
Major League Baseball:
Inter-League-3 day games, including
Toronto Blue Jays vs Washington Nationals-11:07 a.m.
American League-6 day games
National League-5 day games, 1 night