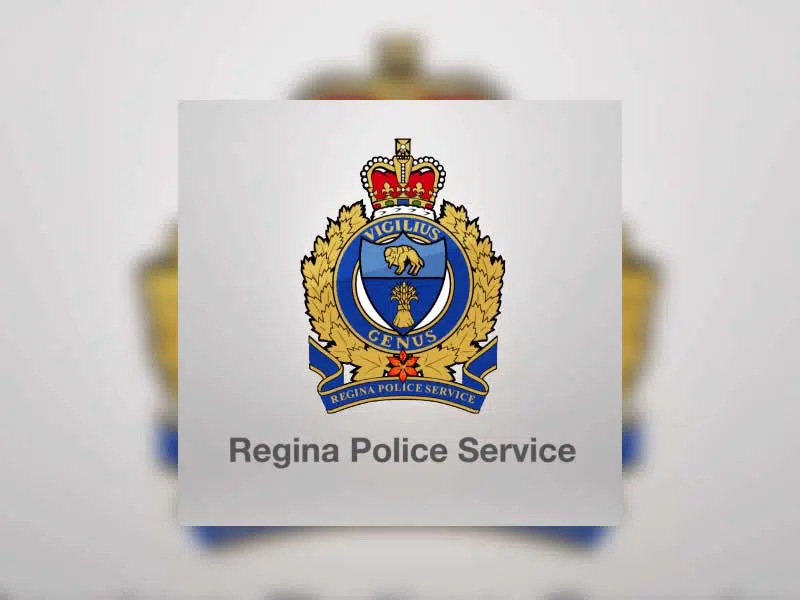 Regina Police are investigating a home invasion that happened in the 1400 block of Robinson Street around 11:30 last night.
Police received a 911 call from the home that had been victimized by three intruders.
The suspects forced themselves into the home while waving various weapons in the air.
One of the tenants in the home was assaulted.
Details of the injuries suffered by any of the people in the home are unavailable at this time.
Anyone with information is asked to contact Regina Police or Crime Stoppers.