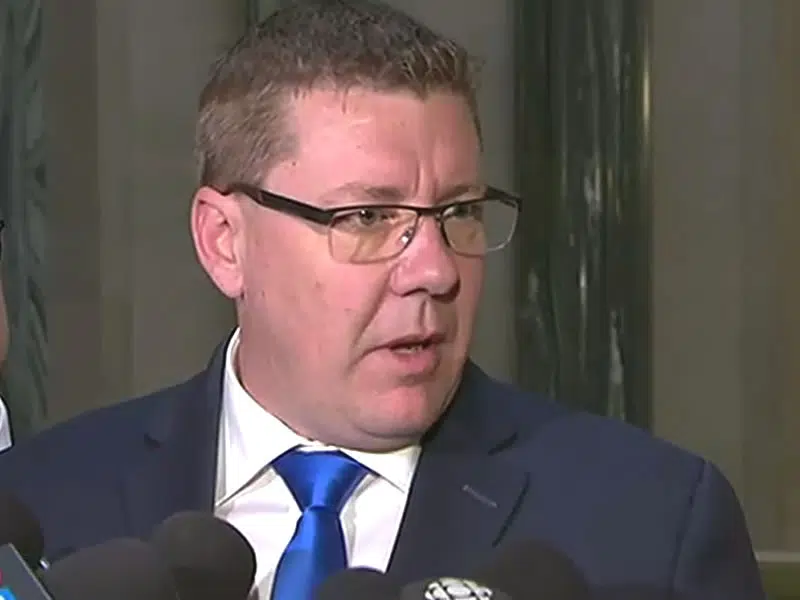 The Yorkton Chamber of Commerce held a business luncheon yesterday afternoon with Premier Scott Moe as the guest speaker.
Moe was asked mostly about the carbon tax, but other discussions surrounded the growing population in Saskatchewan.
He says the population in the province has gone up significantly in the past decade.
"The first time in many, many years, many decades that we have had this type of environment in Saskatchewan and it comes about by… by increasing the opportunity for jobs in our communities and nowhere is that more notable than in the community of Yorkton, where we have a strong and vibrant value added agri food industry right here in this community."
Moe said he's pleased with the population numbers.
Premier Moe also touched on the carbon tax saying that Yorkton is a place with many producers and that they wouldn't be able to pass off the cost of a carbon tax to their consumers and "end users".
(CJGX)