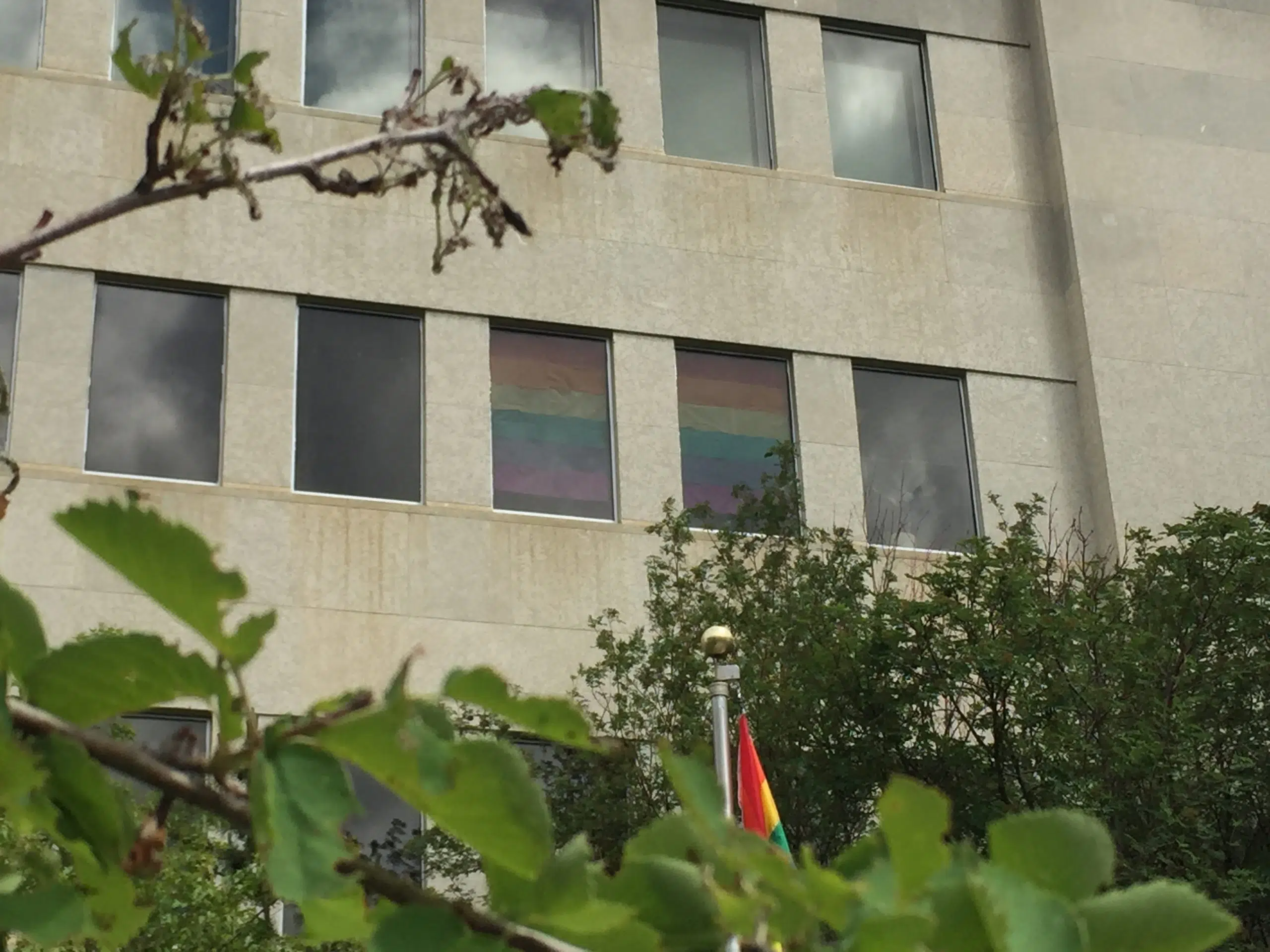 Pride Month in Saskatoon is well underway and lots of events are scheduled to take place this weekend and they include everything from a Two-Spirit powwow at the university tomorrow to a boat cruise on the Prairie Lily Sunday afternoon.
Amy Rees, Co-Chair of Saskatoon Pride says Sunday's boat cruise event titled "OUT on the River" will include a live DJ and drag queens.
The hour and a half boat cruise kicks-off at 3:15 and runs until 5:30.
Other events include tonight's "Live in Colour Fashion Show" which gets underway at the Hilton Garden Inn at 6 o'clock.
Rees adds the fashion show is one the month's most popular and is always a sellout.
A number of other events are taking place throughout the next week before Pride Month comes to an end with the annual Pride Parade on Saturday, June 23rd in downtown Saskatoon from 1 p.m. to 2 p.m.
You can click on the link below to find a full list of Pride Month events in Saskatoon.
http://www.saskatoonpride.ca/events.html