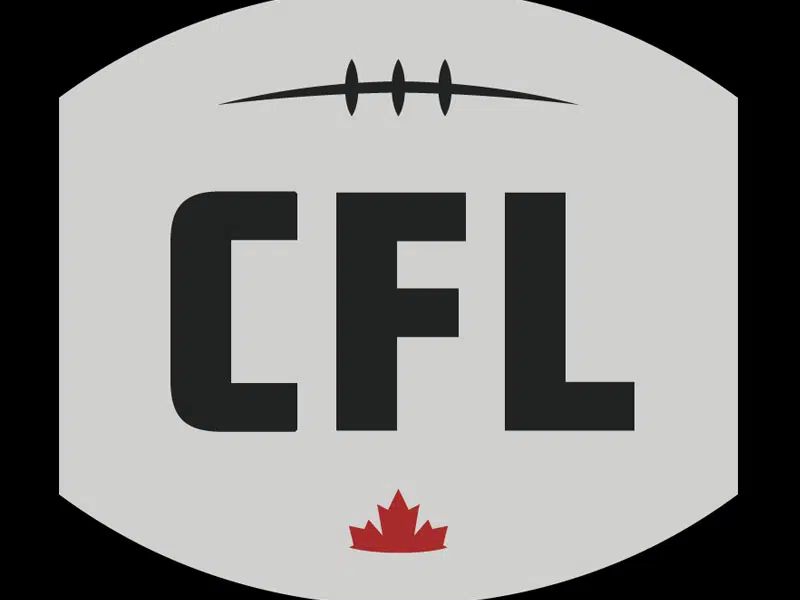 It's my Parting Shot for Weekend Short Shots…replaced by the second day of picks by the Fearless Predictor…as I head into some time off…
       A good start to my Week 1 C-F-L predictions. Edmonton didn't win as easily in Winnipeg as I thought they might…but the Eskimos still won and that's all I care about. Now for the rest of my Week 1 picks…
       I realize pre-season results shouldn't factor in to how I handicap opening week games…but Saskatchewan losing both exhibitions by a combined score of 74-24 doesn't exactly inspire a lot of confidence. Plus, Toronto has the ageless Ricky Ray at the controls. I'm taking the Argonauts by at least a touchdown.
       Tomorrow, Hamilton visits Calgary. The Stampeders won 60-1 last season when these teams played at McMahon Stadium. It can't be that bad again, can it?! It won't…but the Stamps will still declaw the Tiger Cats by at least 10 points.
       The second Saturday game has Montreal in B-C. These teams are destined to be the respective division cellar-dwellers this year, but I always favor the West early in the season, so I'm taking the Lions by less than a touchdown!
       While my Parting Shot won't be heard again until July 3rd, I'll have my weekly picks on Twitter…just so you can keep me accountable!
       That's my Parting Shot, I'm Les Lazaruk...