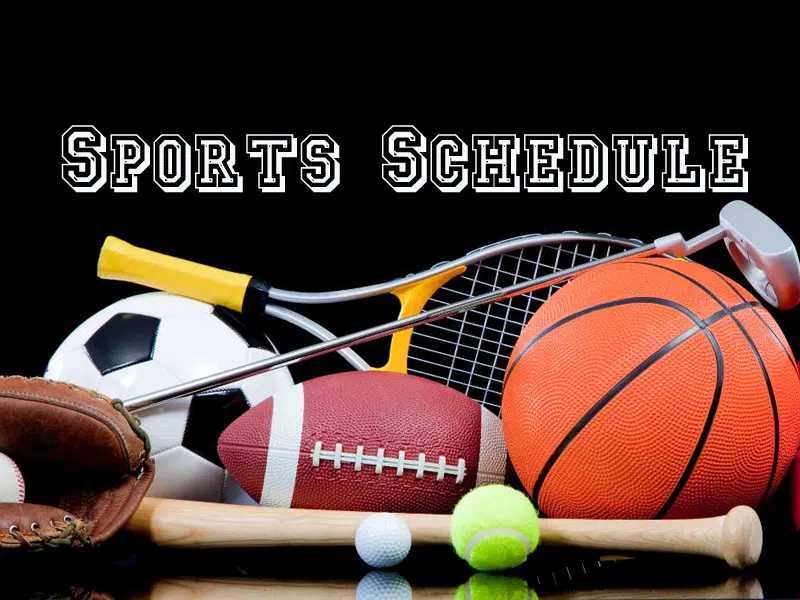 SCHEDULE FOR FRIDAY, JUNE 15
Canadian Football League—Week 1 of the regular-season continues:
Saskatchewan Roughriders vs Toronto Argonauts
(Game time is 7 p.m. at Mosaic Stadium in Regina.)
**********
World Cup of Soccer in Russia—3 matches:
Uruguay 1 Egypt 0
Morocco vs Iran—9 a.m.
Portugal vs Spain—Noon
**********
There's live thoroughbred horse racing tonight at Marquis Downs. Parade to the first post is 6:35 p.m.
**********
The 41st annual Saskatoon Padres Senior Men's Fastpitch Softball Tournament starts tonight and runs through Sunday at Bob Van Impe Stadium and Joe Gallagher Field. A total of 12 teams are taking part in four-pool round-robin plus playoffs format. Today's games go at 6, 7:45 and 9:30 p.m. at Joe Gallagher Field and at 6:30 p.m. at Bob Van Impe Stadium.
**********
Major League Baseball:
Inter-League—3 night games, including
Toronto Blue Jays vs Washington Nationals—5:07 p.m.
American League—6 night games
National League—6 night games
**********