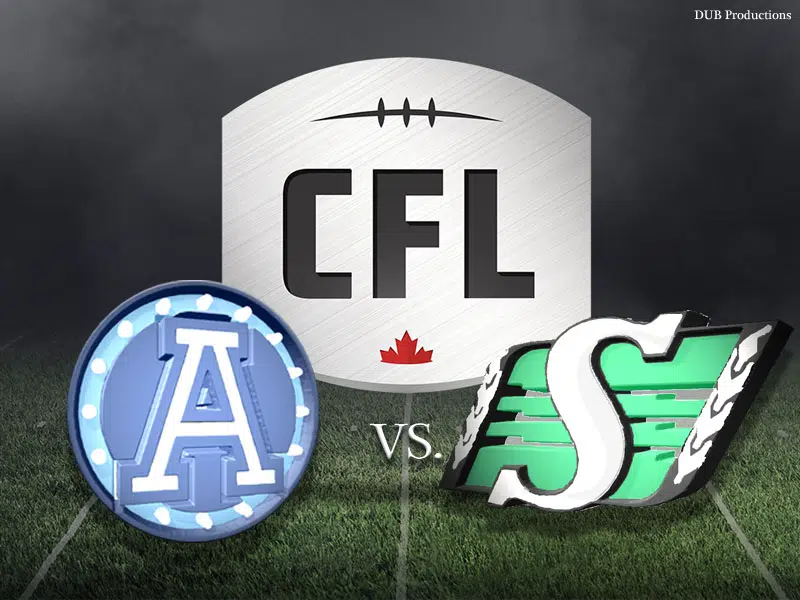 The last real game for the Saskatchewan Roughriders was seven months ago.
Friday night, the Green and White host the same team they played back in November, the Toronto Argonauts, in a re-match of last year's East final to open the C-F-L season for both teams.
"I don't need any type of motivation like that to be ready for Week 1," answered Riders' G-M and head coach Chris Jones when asked about motivation for him and his team from that 25-21 setback. "None of our players do either. It's a new football team, regardless of (whether) we had gone to the Grey Cup and won it, this is Week 1 of the next year so you've got to go on."
Saskatchewan enters Week 1 without naming a starting quarterback. Zach Collaros is Number 1 on the team's depth chart and it's all, but certain that he'll start against the Argos. Kick-off time is 7 p.m. on TSN.