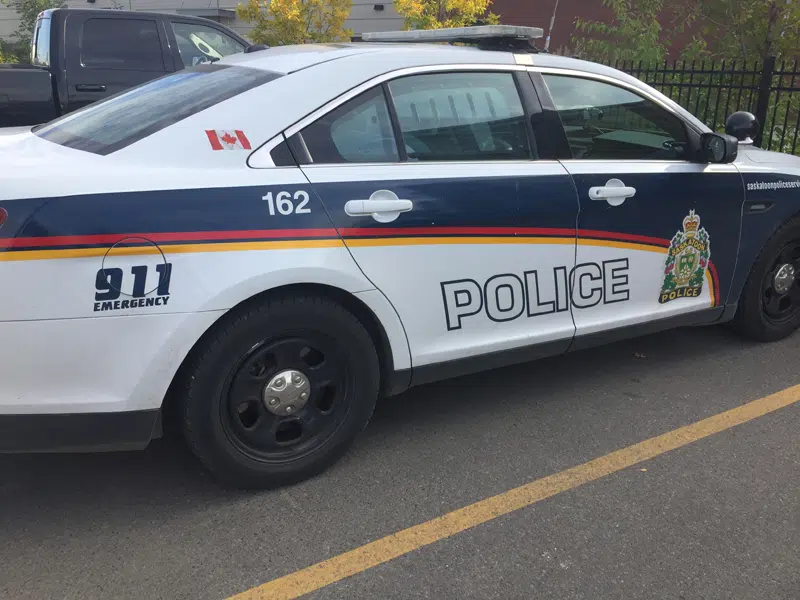 A 35 year old man has been arrested following a single vehicle collision in the 1300 block of Avenue F North.
The collision happened today around 7 a.m., that's when police were called to the scene of a single vehicle collision where a pick-up truck hit a pole in an alley.
Once police arrived, they found a witness that said a man had fled the truck and was attempting to hide nearby.
The man was then arrested and police seized ammunition, cocaine, fentanyl, MDMA, methamphetamine, more than $3600 dollars in cash and a sawed off shotgun.
The man faces multiple charges including possession of a weapon dangerous to the public peace and possessing proceeds of crime.