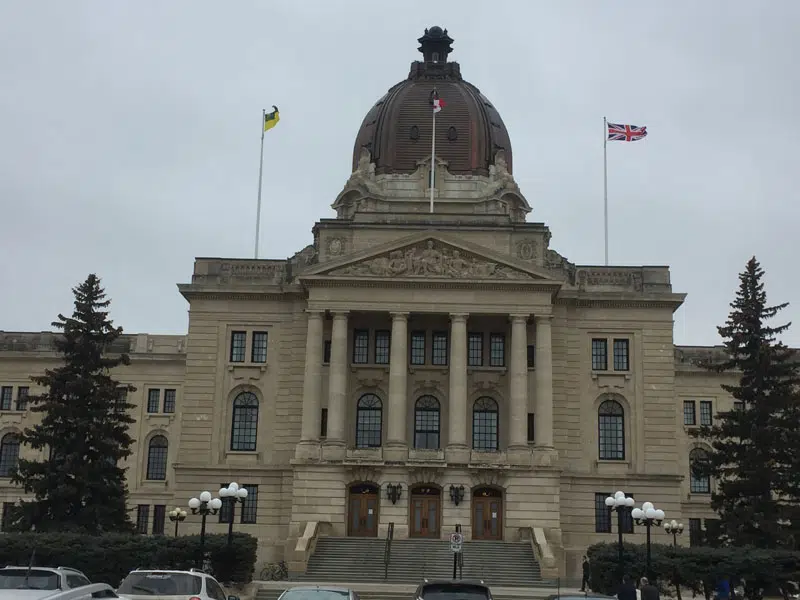 This spring, the official opposition questioned the amount of money a former senior civil servant was being paid.
The NDP said Alanna Koch, who was deputy minister before running for leader of the Saskatchewan Party, was on a leave of absence.
Premier Scott Moe had said at the time that Koch would officially be done in her former position as of June 1st.
Her total severance is equivalent to 14 months salary and benefits, plus legal fees.
This includes a lump sum payment of just over $307-thousand along with the almost $39-thousand previously paid in April and May.