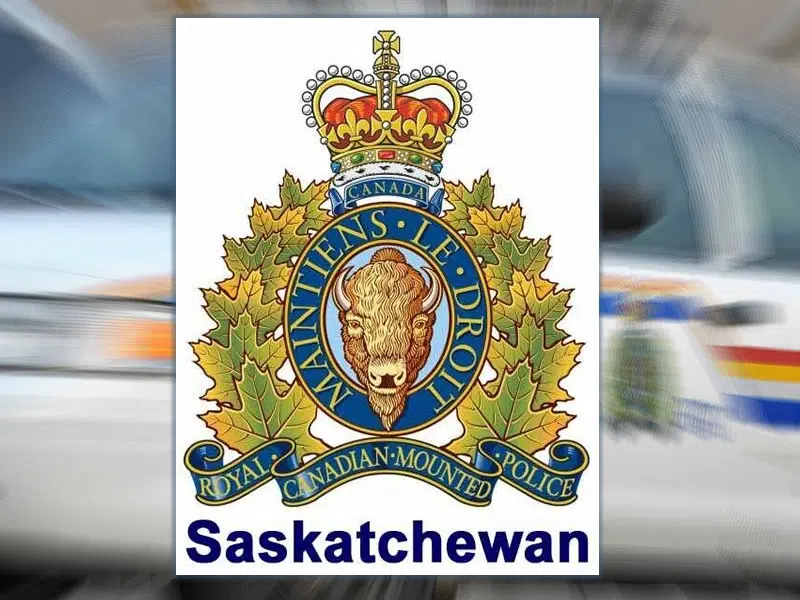 Swift Current RCMP called in the Saskatchewan RCMP Explosive Disposal Unit early this morning (Thurs) after something resembling a pipe bomb was found in the 400 block of Herbert Street East, which is the same block as the library.
Officers found 3 suspicious items in the middle of a parking lot, well away from any buildings.
The items were destroyed by the Explosive Disposal Unit as a precaution and the pieces are now being examined.
There was also a canine track of the area, but no other suspicious items were found.
The investigation into this incident continues.
Smeaton RCMP are looking for tips from a theft that temporarily impacted Meath Park's water supply.
There was a break-in and theft at the water treatment facility around midnight on Monday, June 4th.
A lock was cut on the main door and police say desks and cabinets were rummaged through, but nothing of value was taken from them.
However, a submersible pump and a number of water metres were stolen.
Anyone who may have seen something suspicious in the Meath Park area around that time is asked to contact the RCMP or Saskatchewan Crime Stoppers.