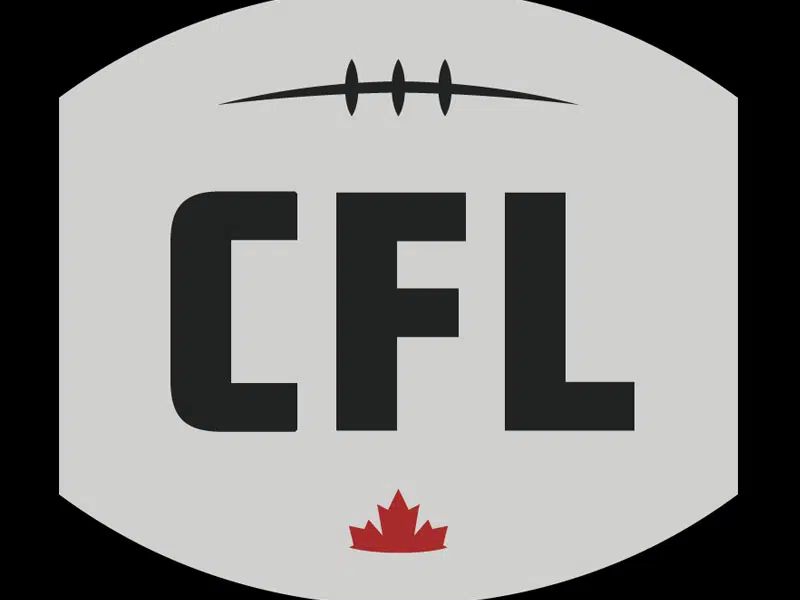 It's my Parting Shot for the first of two consecutive days of the Fearless Predictor on the C-F-L…..
       Thanks to poor planning of this week's list of commentaries on my part, mostly because I had points to make regarding how the Saskatchewan Rush are perceived by the national sports media, I'm going to predict tonight's season opener…save the remaining games for this time tomorrow…and rattle off some season predictions to close out today!
       First up, tonight's game as Edmonton visits Winnipeg. Eskimos' quarterback Mike Reilly has been hailed as the league's best player, period…not just quarterback. The Bombers are starting a raw rookie at pivot with Matt Nichols sidelined by injury. By all rights, Chris Streveler and Winnipeg should have no chance…even if they are at home. They won't, Edmonton prevails by at least two touchdowns!
       That should be a common theme this season…Reilly and the Eskimos winning. So long as Mike Reilly stays healthy, Edmonton should battle Ricky Ray and Toronto for C-F-L dominance with Calgary trying to overcome their inability to win when they need to the most!
       Thanks to a weak East Division, the Argonauts will finish first with a 14-4 record…followed by Hamilton at 9-9, Ottawa at 8-10 and Montreal at 2-16!
       In the West, the Eskimos will finish first at 12-6…followed by the Stampeders at 11-7, Saskatchewan at 10-8, Winnipeg will claim a cross-over playoff spot at 9-9 with B-C last at 6-12 in Wally Buono's final season as a C-F-L head coach!
       Edmonton will beat Toronto in the Grey Cup Game at home at Commonwealth Stadium…post that up somewhere and remind me in early Decemeber! Trust me, I'll remind you if I'm right!!
       That's my Parting Shot, I'm Les Lazaruk...