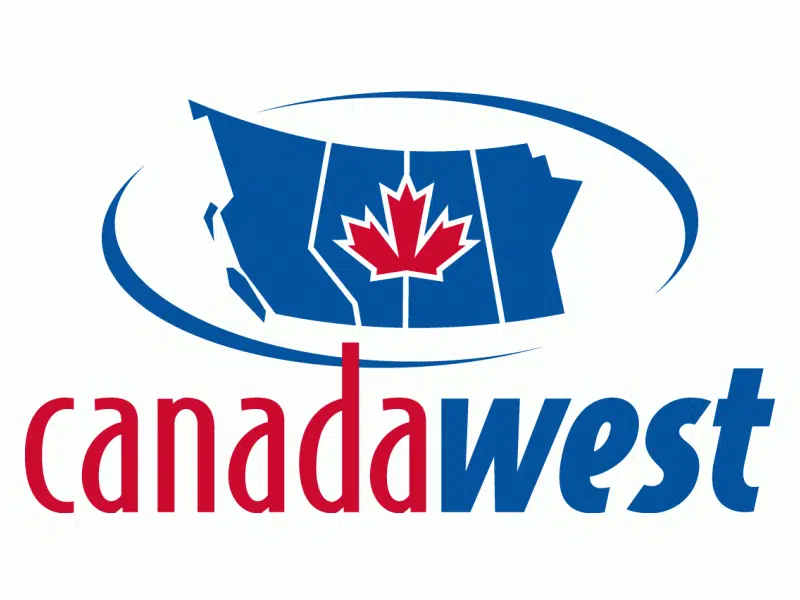 The Canada West Conference unveiled the 2018 soccer schedules for both women and men Thursday.
The women's schedule starts September 1 with the U of S opening September 8 at home to Winnipeg. On the men's side, the season begins August 24 with the Huskies starting up the next day in Calgary. Saskatchewan's first home match will be September 1 against Alberta. Following is the news release from the Canada West Conference…
SOC: Men's season kicks off Aug. 24, women's opener Sept. 1
Thursday, 14 June 2018 — EDMONTON – Canada West men's soccer is set to return Friday, August 24, while women's play resumes Saturday, September 1.
Both the Canada West men's and women's soccer schedules were released Thursday, as the conference rolled out its final fall sport schedules after field hockey and rugby 15s were revealed last week. The complete 2018 CW football schedule was released back in April.

Highlights:
2018 is the 50th consecutive season of men's university soccer in Western Canada
UBC will host the U SPORTS men's national championship Nov. 8-11, while the women's event is headed to Ottawa
Canada West men's soccer action will officially ring in the new season, as the Victoria Vikes travel to Prince George, B.C. on Aug. 24 to take on the UNBC Timberwolves in the first CW regular season game of the 2018-19 athletic season. Meanwhile, the first women's game is set for the following week, as Victoria hosts the UBC Thunderbirds on Sept. 1 in the lone women's game that weekend.
The first full weekend of women's play is set for Sept. 7-9, as 16 games hit the turf over three days.
2018 will be a historic one for men's soccer, as it will mark the 50th consecutive season of university soccer across Western Canada. It will also mark the 47th season of Canada West men's soccer, which is one of 14 CW sports to be contested annually since the conference formed in the spring of 1972.
Both the men's and women's regular seasons conclude Sunday, Oct. 21, with the conference championship tournaments slated for two weeks later (Nov. 3-4). This season the CW Men's Final Four is headed to the highest remaining Prairie Division team, while the CW Women's Final Four will be hosted by the highest remaining Pacific Division squad.
The 2018 university soccer season concludes Nov. 8-11, as UBC hosts the men's U SPORTS national tournament in Vancouver, while a women's national champion will be crowned in our nation's capital, as the University of Ottawa hosts the U SPORTS championship.