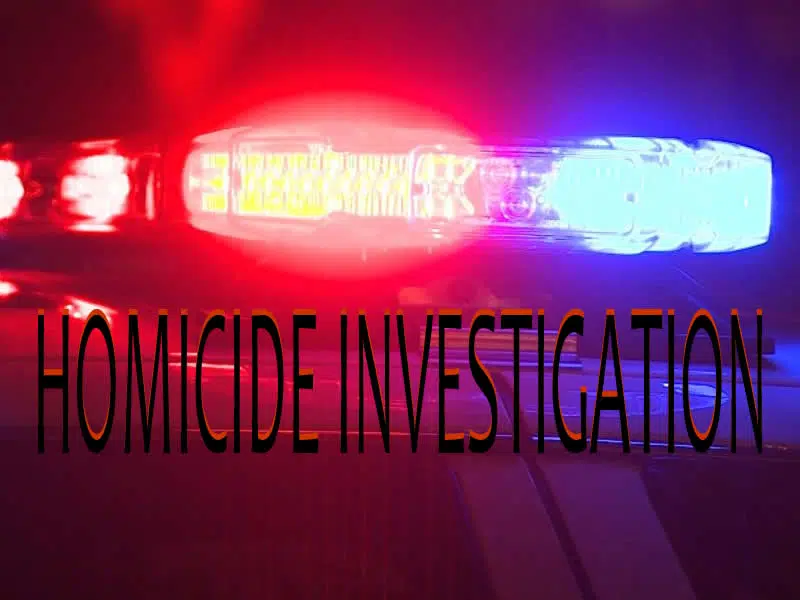 The sudden death investigation of a 24 year old woman from Black Lake in northern Saskatchewan has now become a homicide investigation.
Black Lake RCMP responded to that community late last Sunday afternoon.
The local Detachment along with RCMP Major Crimes Unit North are requesting anyone with information on the death of Brandy Robillard and/or her activities and interactions in the hours leading up to her death, to call the police.
No other details have been released.