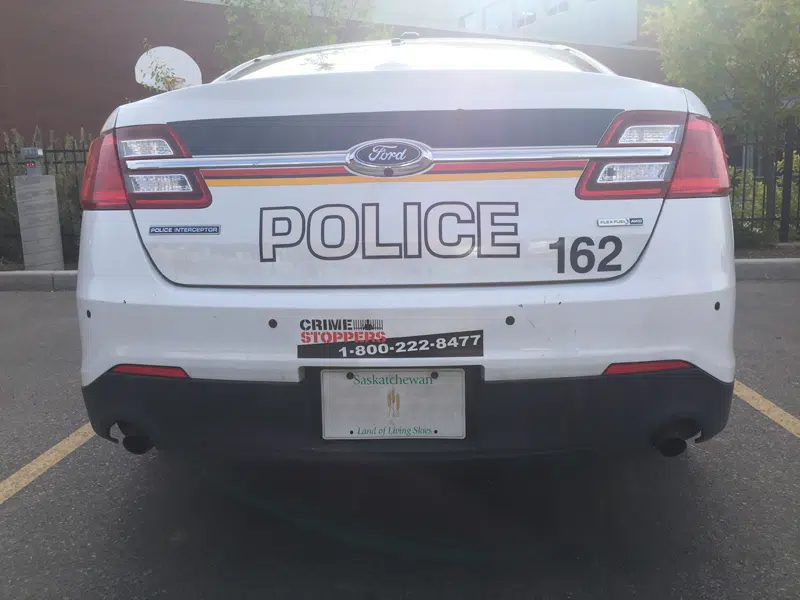 As of late Wednesday afternoon, Saskatoon Police were on the scene of a man who had barricaded himself in his home.
The Tactical Support Unit, Crisis Negotiators, the Canine Unit and Patrol officers are all on scene along with the Saskatoon Fire Department and traffic restrictions are in place.
The public is asked to stay away from the 1500 block of Hilliard Street East in the Exhibition area.
It began Sunday morning around 7:30 when police were told about a man trying to cause damage to a City grader.
The operator was able to get away and the man also fled on foot, but then police say a short time later the same person was trying to interfere with a street sweeper that had arrived in front of the home to clear the debris away.
Police were unsuccessful in taking the man into custody.
Around 3, officers determined the suspect was barricaded in his home and it isn't known if he has any weapons.