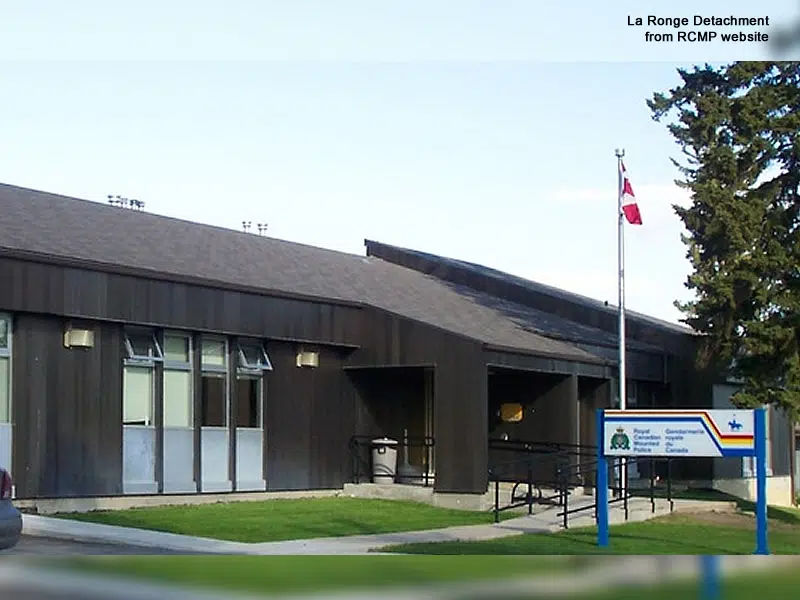 La Ronge RCMP have closed an attempted abduction investigation which began on Monday.
Officers were made aware of social media posts alleging an attempted abduction in Sucker River on Saturday, but police weren't told about it at the time.
Then, late Sunday afternoon the RCMP were told about a suspicious vehicle that had been in the area on Saturday.
Looking into it further, police determined there was no attempted abduction, however there were youth playing a game that included running away from vehicles in the community, which police believe may have led to the creation of some of the social media posts.