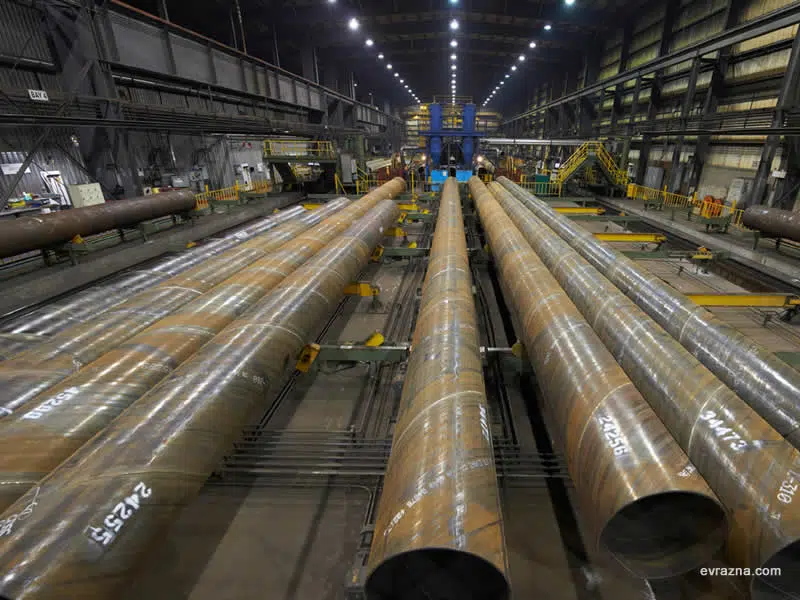 Saskatchewan's NDP leader is calling on the provincial government to introduce expiry dates for pipelines, therefore improving pipeline safety and creating jobs.
Ryan Meili says we have more than 100-thousand kilometres of pipelines and flowlines in this province and many are old and should be replaced.
The proposal would require different expiry date standards depending on what type of pipe and whether it is near a body of water.
Mike Day, president of the United Steelworkers Local 5890, says steelworkers are concerned about how American tariffs may lead to job losses, and this proposal would help create extra demand for steel made in Regina at Evraz.