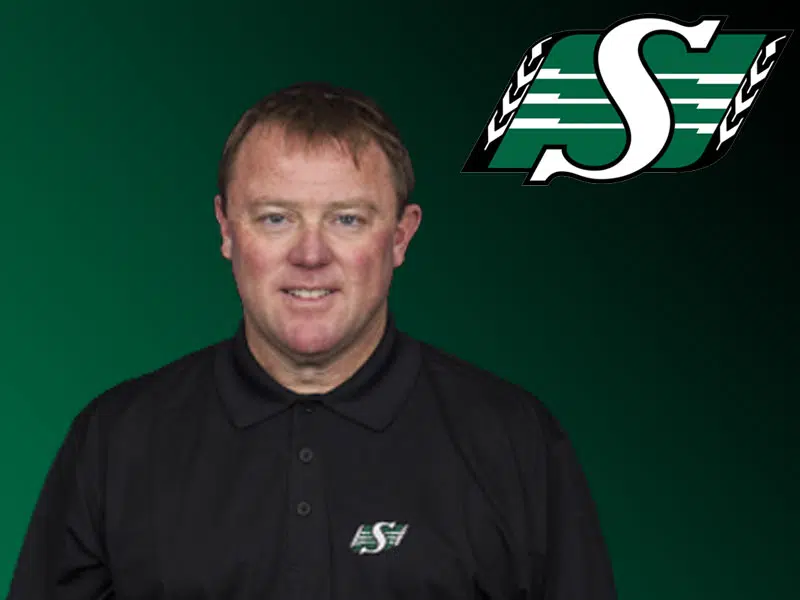 On Monday, Chris Jones (pictured) said later in the week, the media asked again Tuesday and the Saskatchewan Roughriders G-M and head coach had enough of being asked who his starting quarterback was going to be for Friday`s regular-season opener against visiting Toronto.
"I've known for two weeks how we're going to play," Jones exclaimed. "But I ain't telling y'all till we get ready to play. Why would I give something like that up to our opponent, where they know exactly what we're going to do? It doesn't make good sense, right? I know how we're going to play, our quarterbacks know how we're going to play and you'll find out when we play the game exactly how they'll play."
Then, Jones was asked if he will name the starter on Thursday when the club declares its roster for Friday's game.
"Why do we have to?" retorted Jones with a question of his own. "I don't understand why that's such big deal. I told them this morning, I talked to the quarterbacks and it's not that big a deal to me. I treat them just like I do anybody else. They know exactly how we're going to play and they know what we have to do to win football games. They've both been playing for a long time so that's just the way we're going to do it. You don't know our defensive rotation either. So, I'm not going to let you know that either."
Otherwise, Day 2 of preparation was uneventful and Wednesday`s Day 3 workout will be closed to the public and media. The Green and White play the defending Grey Cup-champion Argonauts Friday at 7-30 at Mosaic Stadium.