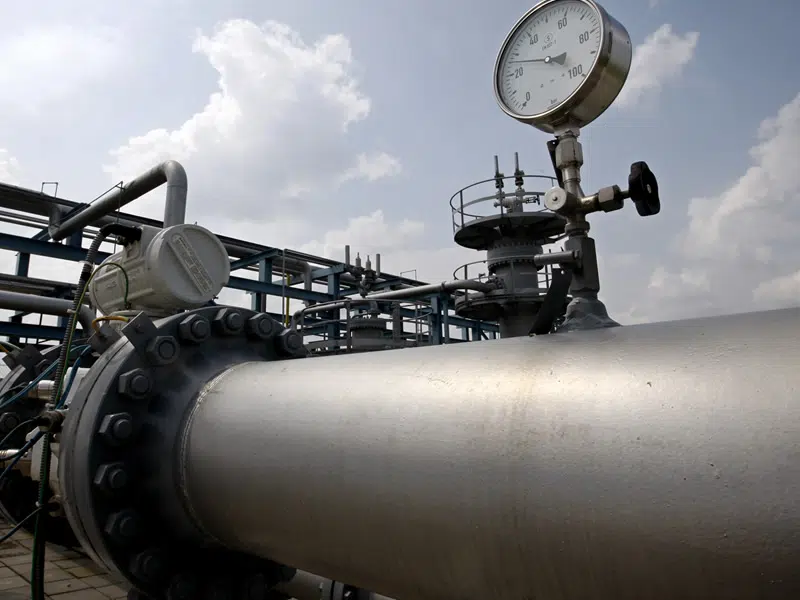 It's irrational and ironic.
That was the reaction from Saskatchewan's Minister of Energy and Resources to NDP Leader Ryan Meili's suggestion of having expiry dates on pipe to increase pipeline safety and to create jobs.
Bronwyn Eyre says it would be too expensive and there already is a safety structure in place.
Also, in the spring budget, more money was announced which will enhance pipeline licensing and performance reporting.
Eyre adds that the suggestion of expiry dates on pipe is ironic, because Meili has questioned in the past whether pipelines are good for the economy.
However, the recent Provincial Auditor's Report noted that there are ongoing problems in pipeline regulation in the province.