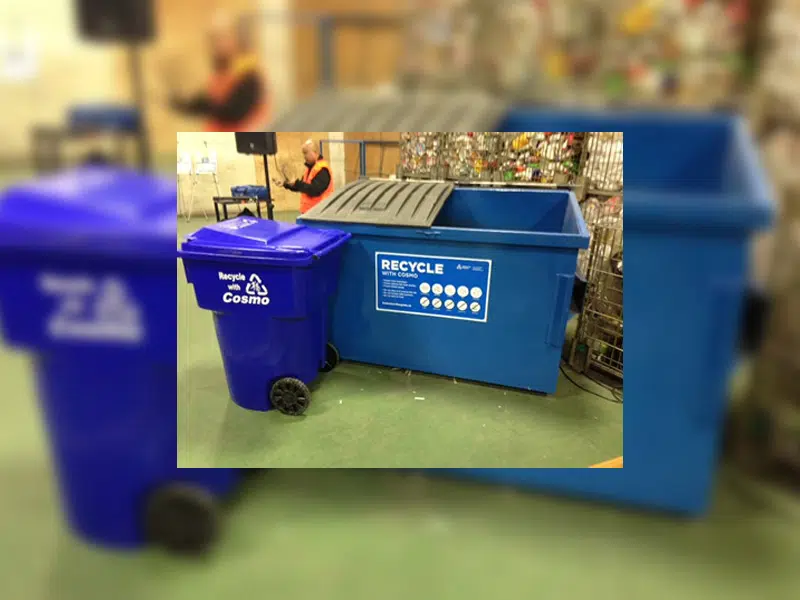 Loraas Recycle and the City of Saskatoon are doing some research on what is making it to the bins, so you may see a Loraas employee checking your blue bin this summer.
The idea is to see what is being correctly or incorrectly put into the recycling.
The bin checker will leave a tag on each checked bin with information on whether the owner is on track or needing some suggestions as to what is accepted.
The information will be used to guide further communication if needed on what items are most commonly put in the blue bins that shouldn't be there.
You will know if it's a Loraas employee at your recycling bin, because they will be wearing identification.