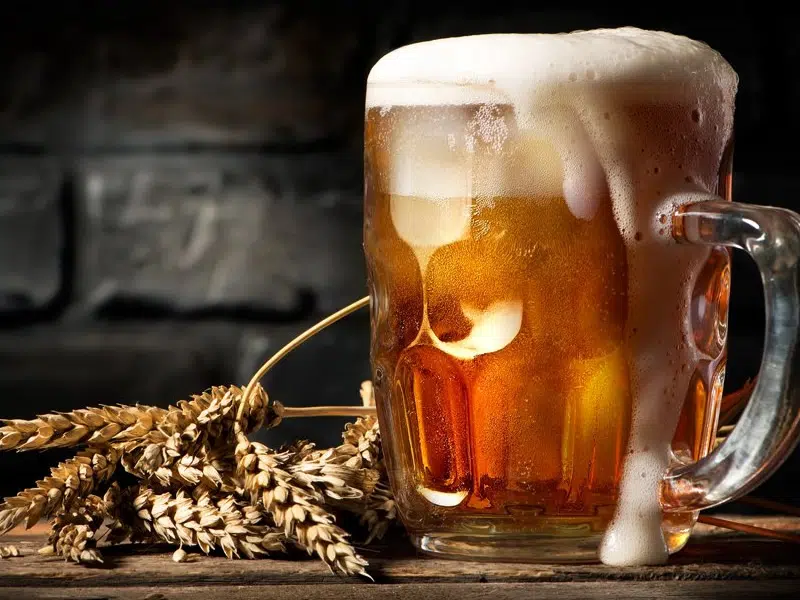 A recent decision by a trade panel on the Alberta government's beer rebate for small brewers in that province says it's unfair and hurts brewers in other provinces and is contrary to free trade obligations.
The decision was originally made last year and then was appealed by the Alberta government, but that decision has been upheld.
Trade and Export Development Minister, Jeremy Harrison, is pleased, saying it confirms that Alberta's rebates unfairly discriminated against Saskatchewan and Canadian brewers.
He is calling on Alberta to comply with the ruling, ensuring that brewers from out of province can compete fairly.