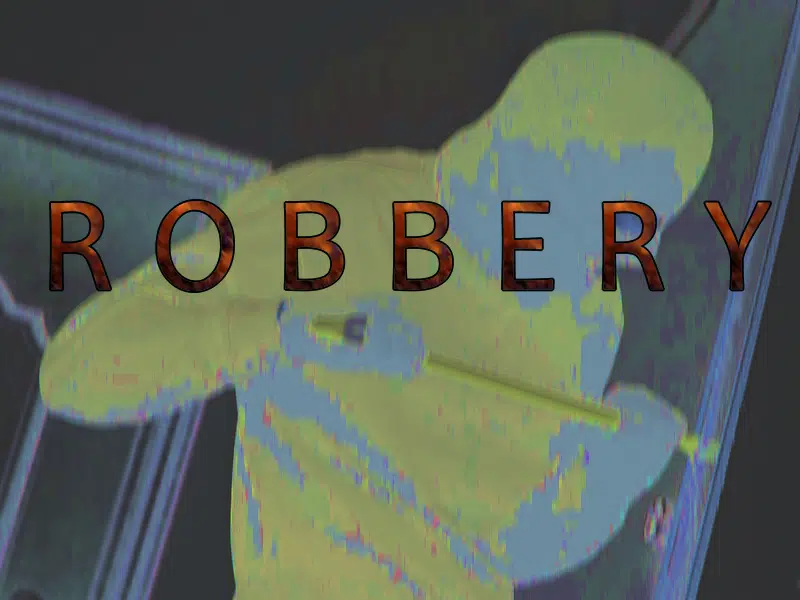 Saskatoon Police were called to an armed robbery just before 5 this afternoon (Mon).
A convenience store employee in the 900 block of Northumberland Avenue said that two men came in with their faces covered.
They pointed a gun and demanded money and cigarettes and then fled.
Both were wearing white shirts and one had a black backpack.
Anyone with information is asked to contact the police.