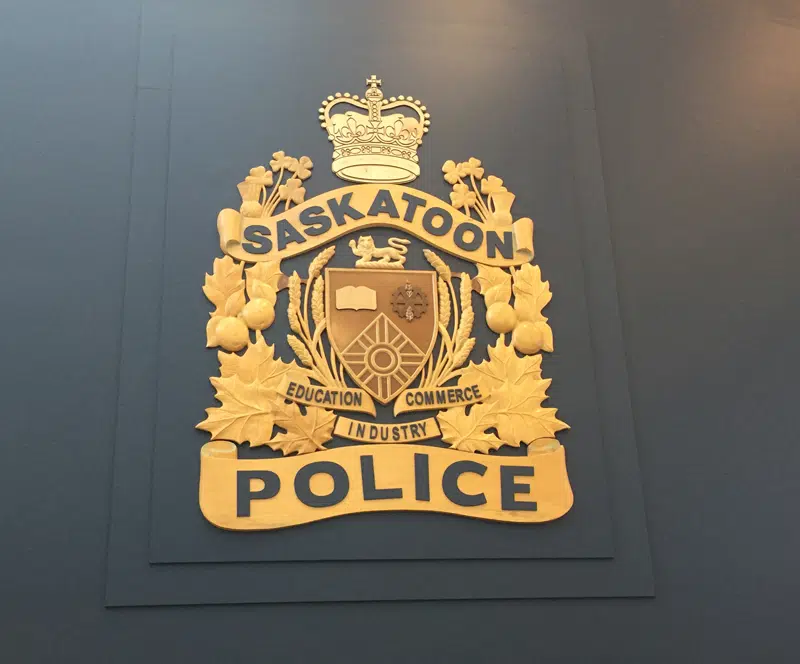 A 56 year old Saskatoon man is facing impaired driving charges after police received multiple calls yesterday afternoon.
The first call just before 1:30 reported a green van that rolled through a red light on 25th Street and was heading east up the University Bridge.
The witness said the van bounced off a curb and almost struck a pedestrian.
Patrol officers searched the area but were unsuccessful in locating the van.
Then multiple other calls were made to police shortly after 1:30 of a man in a green van slumped over the wheel at College and McOrmond.
Police then received another call of the van heading north on McOrmond.
Then at 1:45 the vehicle was intercepted following another call of a man slumped over the wheel. The driver was then checked over by emergency crews and was medically cleared and was then placed under arrest for impaired driving.
A police drug expert conducted a test on the suspect and the driver was charged with impaired driving by drug.
The man also faces charges for possession of marijuana and is wanted on several unrelated warrants.
The man will appear in court later this month.