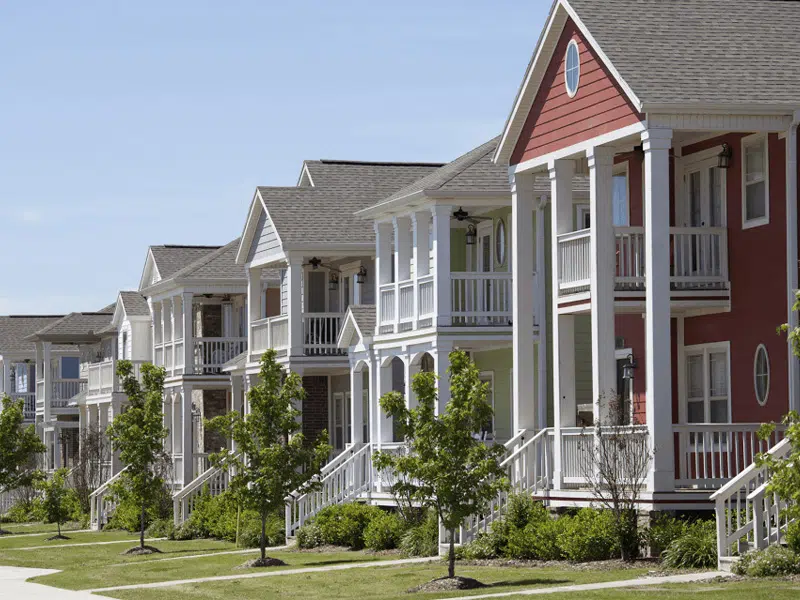 Less people in Saskatoon seem ready to put their home on the market this year compared to 2017.
In May, a total of 943 properties were added to the Multiple Listing Service in the city which is a 9 per cent decrease from May of 2017.
As for year to date there were 13 per cent less homes listed in Saskatoon. The total number of active listings in Saskatoon at the end of May was 2,001, which is slightly above the five year average of 1,945 units.
CEO of Saskatoon Region Association of Realtors, Jason Yochim says the most active time of the year is between May and September as the weather is most favourable then.
Year to date, the average sale price in Saskatoon is $334,449 dollars, a decrease of 4 per cent from the same period last year.