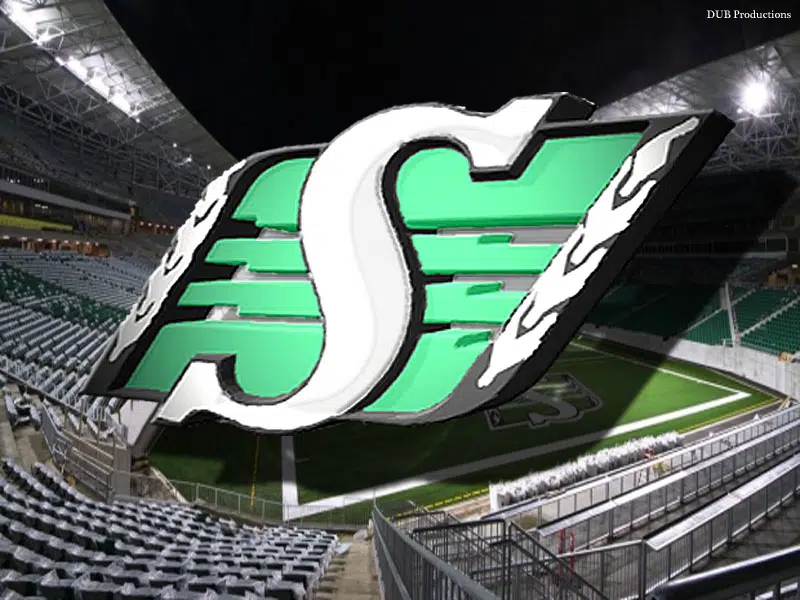 It has been a busy weekend for the Saskatchewan Roughriders as the team announced several different roster moves that included some big names.
This morning, the Riders announced that they have released veteran receivers Rob Bagg, Chad Owens and Bakari Grant.
Bagg has been a member of the team since 2008 and has played his entire CFL career in Saskatchewan.
The 33 year old played 139 with the Riders and scored 24 touchdowns with 364 receptions for 4,705 yards.
Bakari Grant joined the green and white last season after spending time in Hamilton and Calgary. Last season Grant suited up in 18 regular season contests and totaled 1,033 yards with 5 touchdowns.
Chad Owens also came to Saskatchewan last season but was limited to only playing 3 games as an injury sidelined him until week 18.
Other moves by the Riders include adding kicker Tyler Crapigna and receiver Jake Harty to the six-game injured reserve and adding running back Zac Stacey on the practice roster.