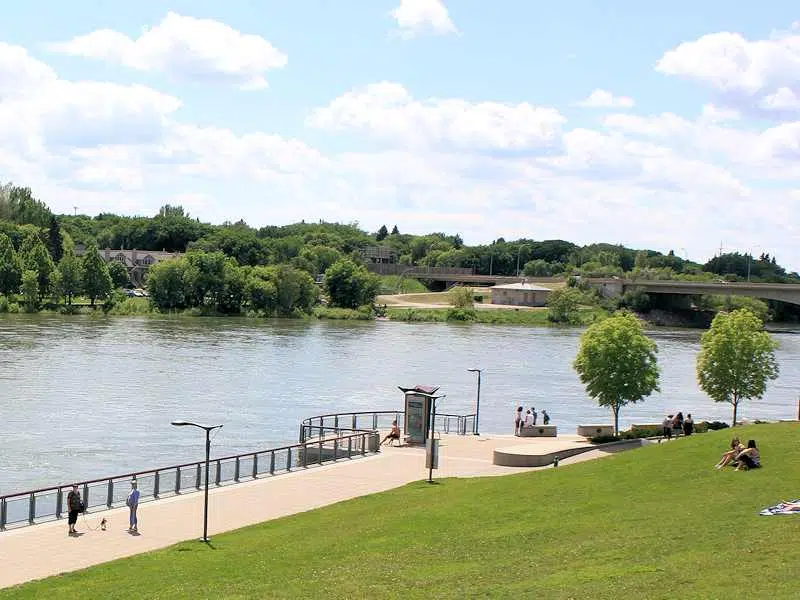 The plaque unveiling to open the Joni Mitchell Promenade takes place tomorrow afternoon.
The tribute begins at 1:30 with the unveiling of another plaque at the Broadway Theatre to commemorate the Louis Riel Cafe where Joni Mitchell got her start as a performer.
That plaque has been paid for by Saskatoon businessman Ken Ochs who also got his start in the Broadway District.
That's followed by a walk down Broadway Avenue and across the bridge to River Landing.
There will be entertainment and an art caravan along that route which Mitchell often walked in her youth.
The naming of the Joni Mitchell Promenade on the south side of Spadina Crescent East between Second and Third Avenues South is scheduled for 2:30 tomorrow.