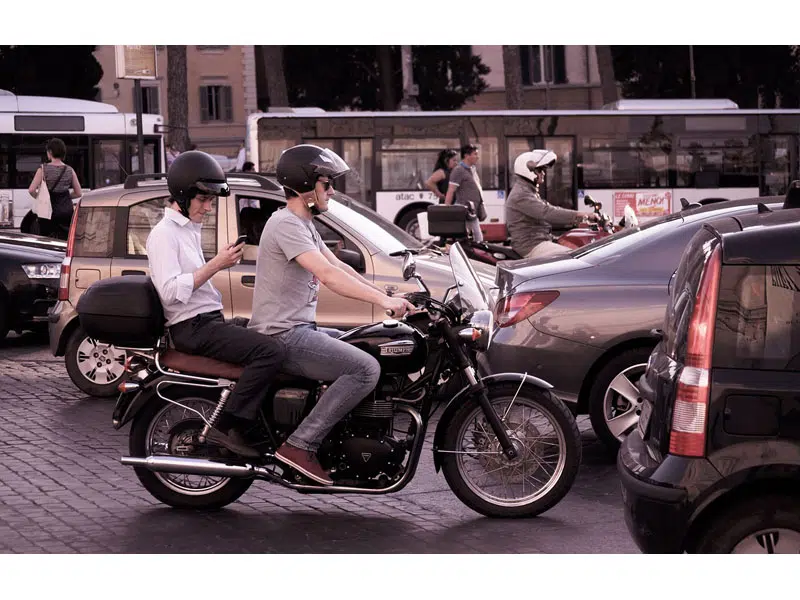 Recently doing the rounds on social media was a video of a motorcycle rider in Edmonton who is seen, while driving his motorbike, kicking the side of an SUV that he thinks has cut him off.
Some of the debate around that road rage incident highlights the need for motorists to make sure no one is in their blind spot but also for motorbike enthusiasts to make sure they given enough room for another motorist to see, and accommodate them. Jennifer Rathwell with SGI says motorcycles can be smaller and harder to spot and there are a couple of advantages to taking a motorcycle course – it will allow you to save on fees in what is now a motorcycle graduated licensing program as well she says you will pick up a lot of defensive driving strategies and risk awareness skills.
Saskatchewan Government Insurance says there were 350 traffic collisions involving a motorcycle in Saskatchewan in 2016. 150 injuries and 7 deaths resulted from those accidents.