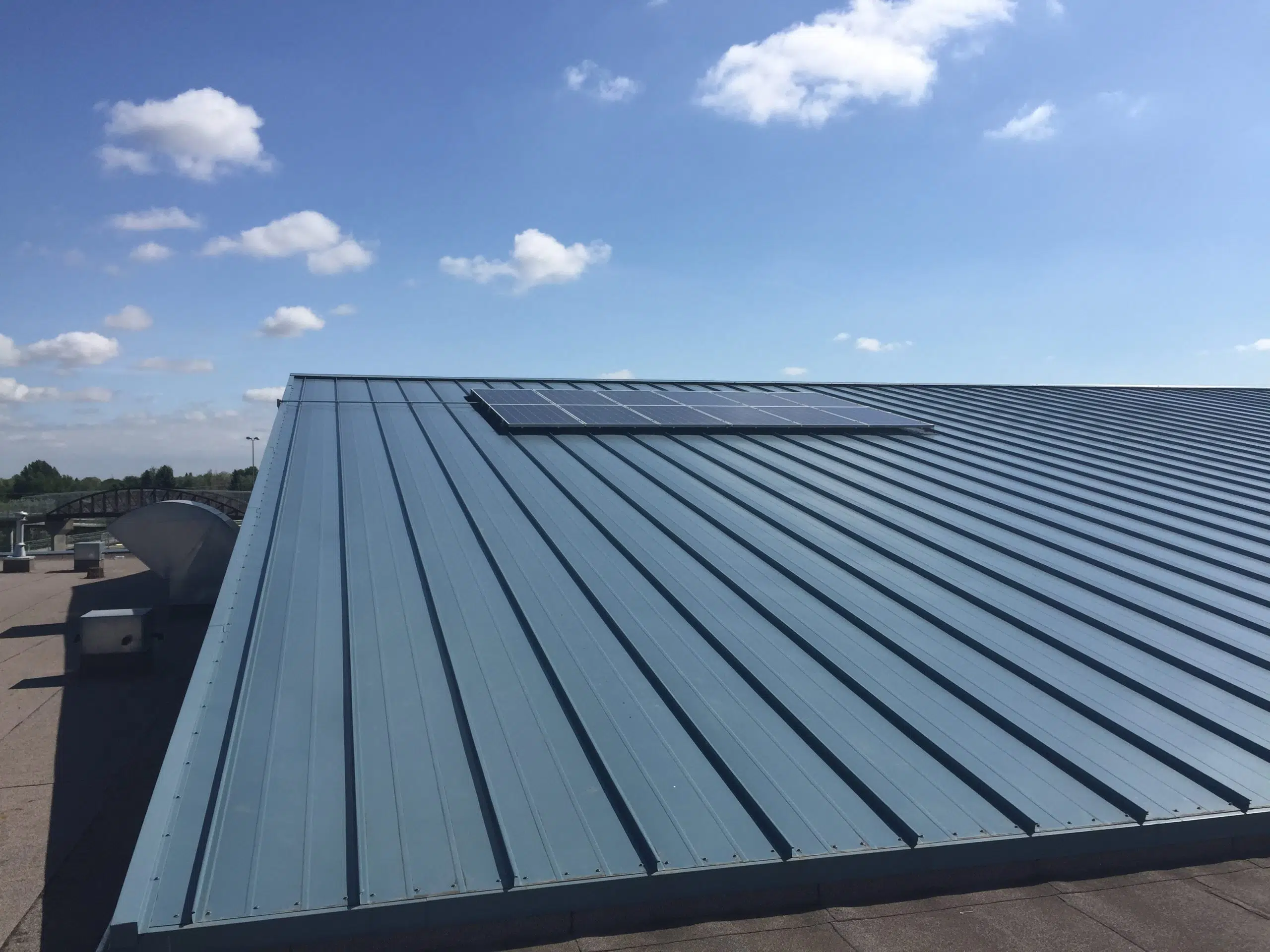 A high school located in the city's west end has become the first school in the Saskatoon Public School Division to install and use photovoltaic solar panels.
Tommy Douglas Collegiate's new "Off the Grid" class which is a course that is an elective for grade 9 students, focuses on combating environmental issues such as climate change, use the solar panels as an opportunity to learn about renewable energy.
A total of 12 panels were installed on the school's roof in the fall and the school is working with nearby elementary school, James L. Alexander and their grade 8 class to help raise funds to install an additional 28 panels on the roof of Tommy Douglas.
Teacher, Mike Prebble says last month was the best month in terms of numbers since the panels were installed as the panels covered 1/12 of the energy used at the high school.
In addition to working with the school's solar panels, the "Off the Grid" class along with the school's eco club are responsible for taking care of the school's garden that provides fresh food for students who are hungry or in need of food.
The 12 panels on top of the school can create 4,600 kilowatt hours per year.