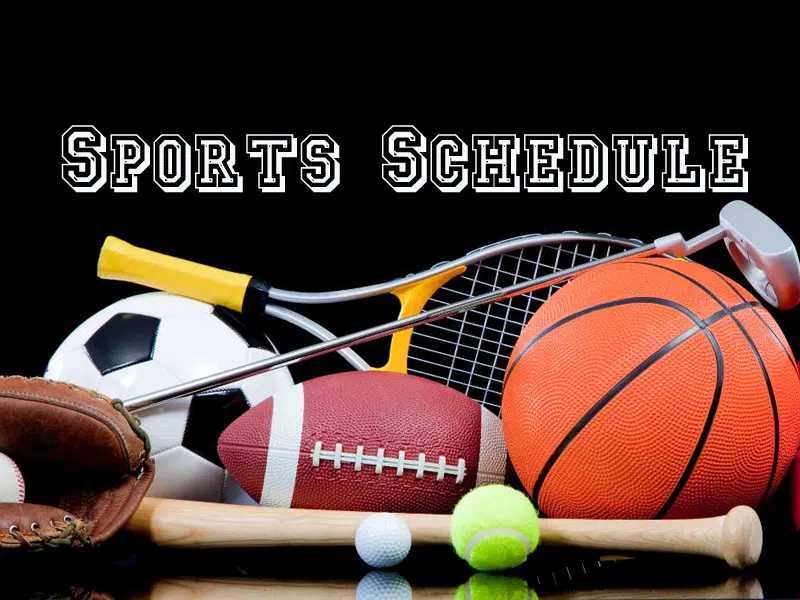 Canadian Football League pre-season–Week C continues with 2 games:
Saskatchewan Roughriders vs Calgary Stampeders
(Kick-off time is 7:30 p.m. at Mosaic Stadium in Regina. The Riders open the regular-season on Friday, June 15th against the Toronto Argonauts. Game time is 7 p.m. at Mosaic Stadium in Regina.)
Winnipeg Blue Bombers at B-C Lions-8:30 p.m.
**********
The World Professional Chuckwagon Association continues its only Saskatchewan stop in Saskatoon today. The second of four race cards starts at 7 p.m. at Marquis Downs. There's 36 drivers and over 500 horses taking part with a prize purse of over 50-thousand dollars up for grabs. The W-P-C-A stop in Saskatoon winds up Sunday afternoon.
**********
National Basketball Association Playoffs:
Golden State Warriors at Cleveland Cavaliers-7 p.m.
(Golden State leads the best-of-seven N-B-A final 3-0)
**********
Major League Baseball:
American League-7 night games, including
Toronto Blue Jays vs Baltimore Orioles-5:07 p.m.
Inter-League-1 night game
New York Yankees at New York Mets-5:10 p.m.
National League-1 day game, 6 night
**********
The National Lacrosse League playoffs return to action tomorrow when the N-L-L Cup is awarded…
Saskatchewan Rush vs Rochester Knighthawks at SaskTel Centre
(Best-of-three league final tied 1-1. Game time is 7:30 p.m. p.m. The Rush Hour pre-game show on 98-COOL-FM starts at 6:30 p.m. with the play-by-play at 7:30 p.m.)