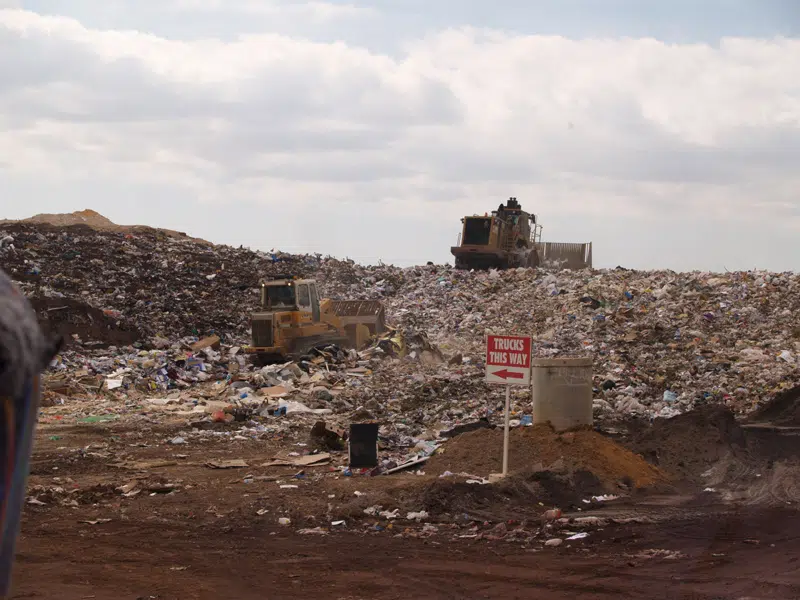 The Mayor of Saskatoon says now is not the time to implement a city-wide ban on single use plastic like grocery bags and straws.
Charlie Clark says what they need to do right now is concentrate on diverting things like organics and construction and demoliton material from the landfill. He notes that single use plastics only make up 1% of what goes into the landfill.
On Monday several recommendations are going before the City's Environment Committee including moving from a subscription program for the organics bins to city-wide use for those that live in single family homes. As well, having the size of your actual garbage bin determine how much you pay for the service.
The third recommendation is to leave the blue bin recycling program the way it is at this point.
If the Environment Committee is on board with the recommendations, a report will be presented to City Council in the future.