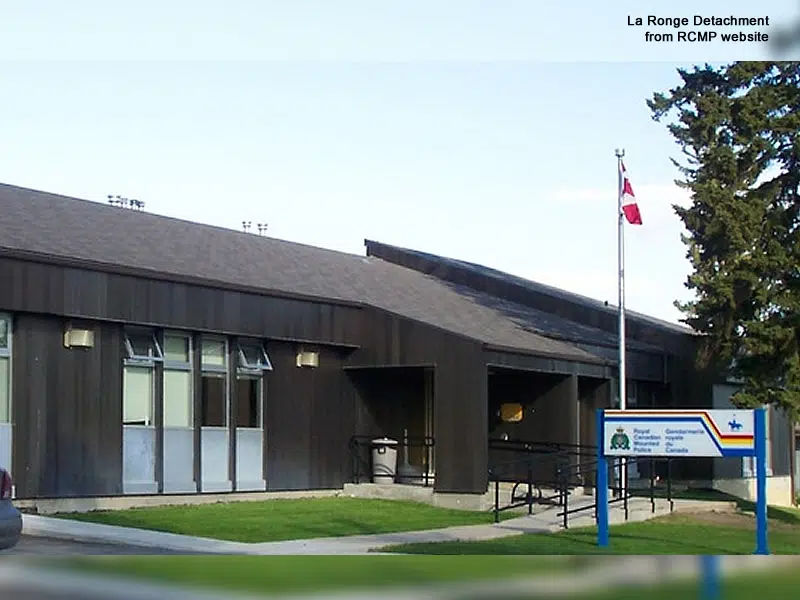 Early Friday afternoon the La Ronge RCMP received a call about a boat that was sinking on Lac La Ronge.
The three boaters were in the water, but all were wearing their Personal Floatation Devices.
While police were responding they were informed that the stranded people had been rescued by another boat in the area and were safe.
The La Ronge RCMP Detachment thanks the passerby who helped out the boaters and would like to remind the public about the importance of wearing PFDs.