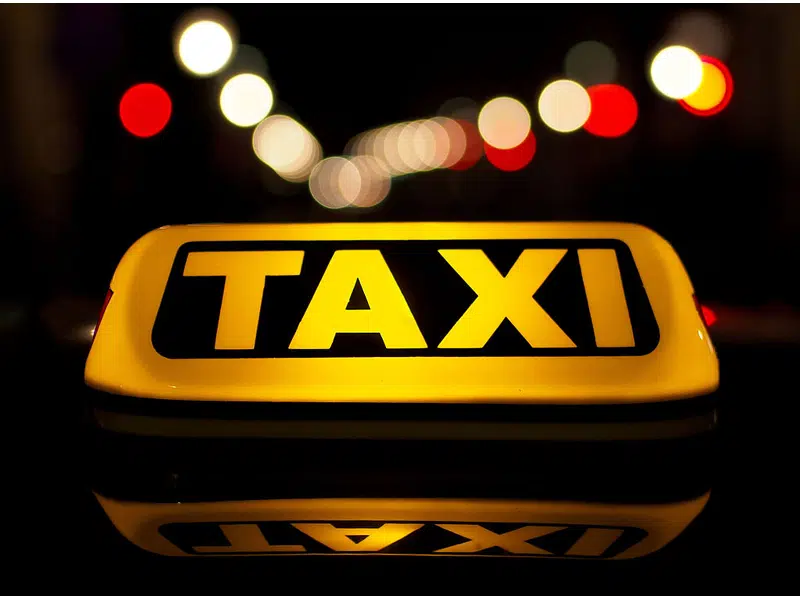 A video on social media showing a passenger's feet being dragged in a moving taxi has led to Comfort Cab releasing a statement about the incident.
The company learned about the incident shortly after it happened ion April 27th and both Comfort Cab and the City of Saskatoon Taxi Bylaw Manager suspended the driver.
Criminal charges were laid against the taxi driver and there is an ongoing investigation.
Comfort Cab says no matter what the circumstances, the action taken by the driver is not acceptable.
They became aware of the video making its rounds on social media on Friday.
The cab company believes in-car security camera footage will be instrumental in the outcome of the investigation.