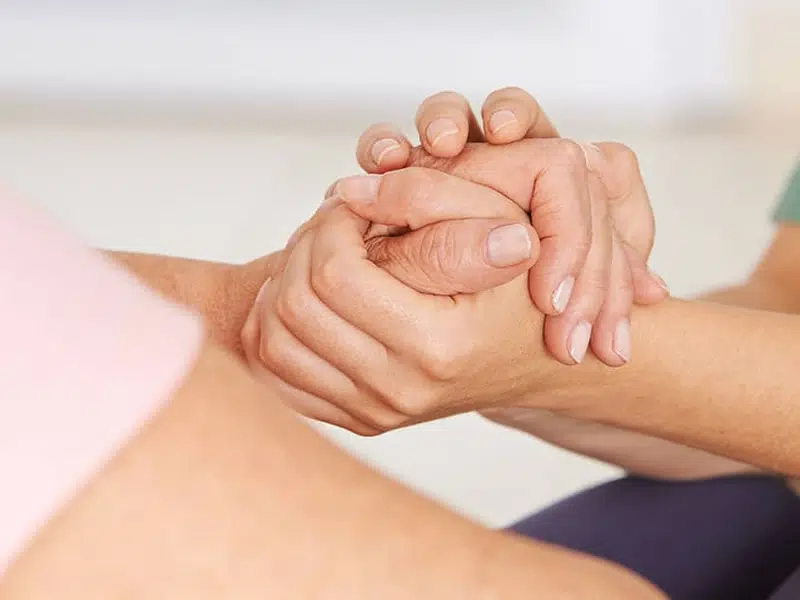 A Saskatoon man is calling for changes to the federal medically assisted death law after his wife took her own life in January.
Cecilia Bernadette Chmura, who was 59, had suffered from fibromyalgia for more than 20 years, but didn't qualify for medically assisted death because she wasn't within six months of imminent death.
Her husband, David Dunn, says his wife's condition had deteriorated in the last five years, her pain was excruciating and her quality of life was horrible.
Dunn says his wife of more than 30 years spent hours in bed, sometimes only making it out for supper.
He says Chmura told her kids last July that she had applied for a medically assisted death and was devastated when she received a phone call to say she didn't qualify.
Dunn says his wife researched how to end her life and on January 18th, she ground up her medication in the coffee grinder and added it to pudding which she washed down with vodka and orange juice.
It took Chmura two hours and 15 minutes to die.
Dunn is calling for current laws to be more inclusive so that people of sound mind who have jumped through all the hoops can end their suffering.
(The Canadian Press)