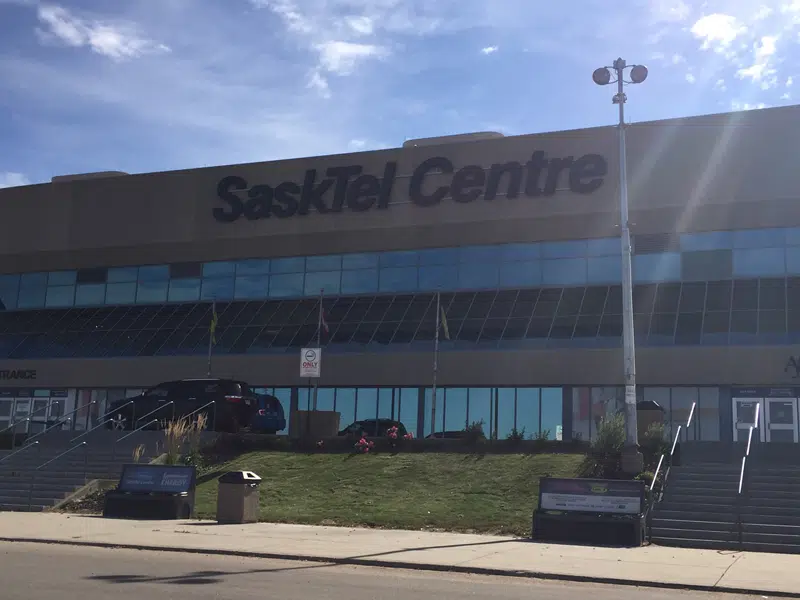 Replacing the existing SaskTel Centre with a new downtown complex is more than just building an arena.
Doctor Mark Rosentraub, a sports management professor at the University of Michigan says areas that thrive are ones that attract and attain human capital. In doing so providing housing that attracts retired people and those graduating from university are a part of his vision for a new downtown arena district idea.
Rosentraub also points to the current SaskTel Centre being outdated for the current shift of the entertainment business.
The professor says it was designed for the way the entertainment business ran 35 years ago and that the facility can't be renovated to meet the demands of the current entertainment industry.
The estimated costs for constructing a new downtown arena is between $172 million and $177 million dollars while a new arena and convention centre complex is estimated between $330 and $375 million dollars.