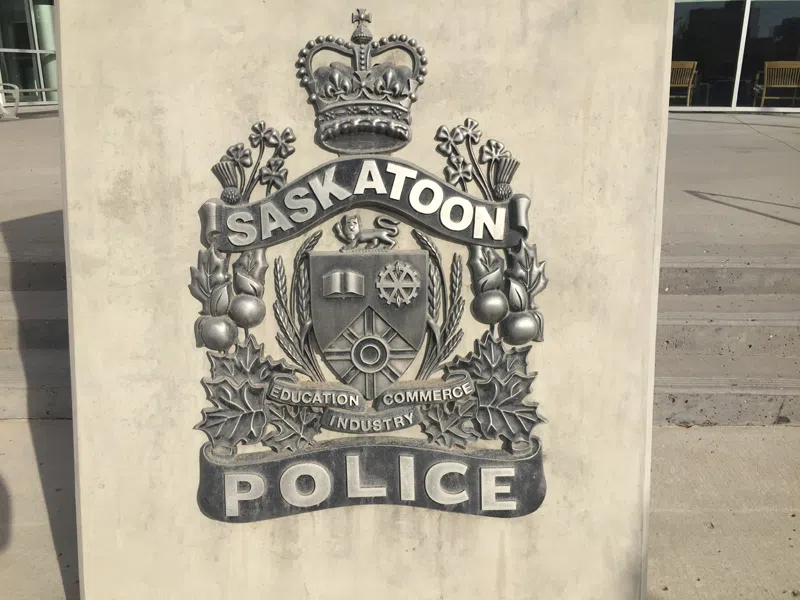 A man is in custody after he was arrested by a Canine officer after fleeing from a stolen vehicle just before 1 this morning.
The incident happened when an officer was traveling northbound on Avenue H North near 31st Street West when he observed a vehicle traveling westbound on 31st Street in the wrong lane.
The officer then attempted a u-turn to the follow the vehicle however the driver pulled over and fled on foot although a canine unit was able to apprehend the man who was hiding in some bushes located in a back alley.
The 37 year old man was transported to hospital and was treated for injuries that were consistent with dog bites.
The man faces charges of possession of stolen property over 5 thousand dollars and breach of probation.