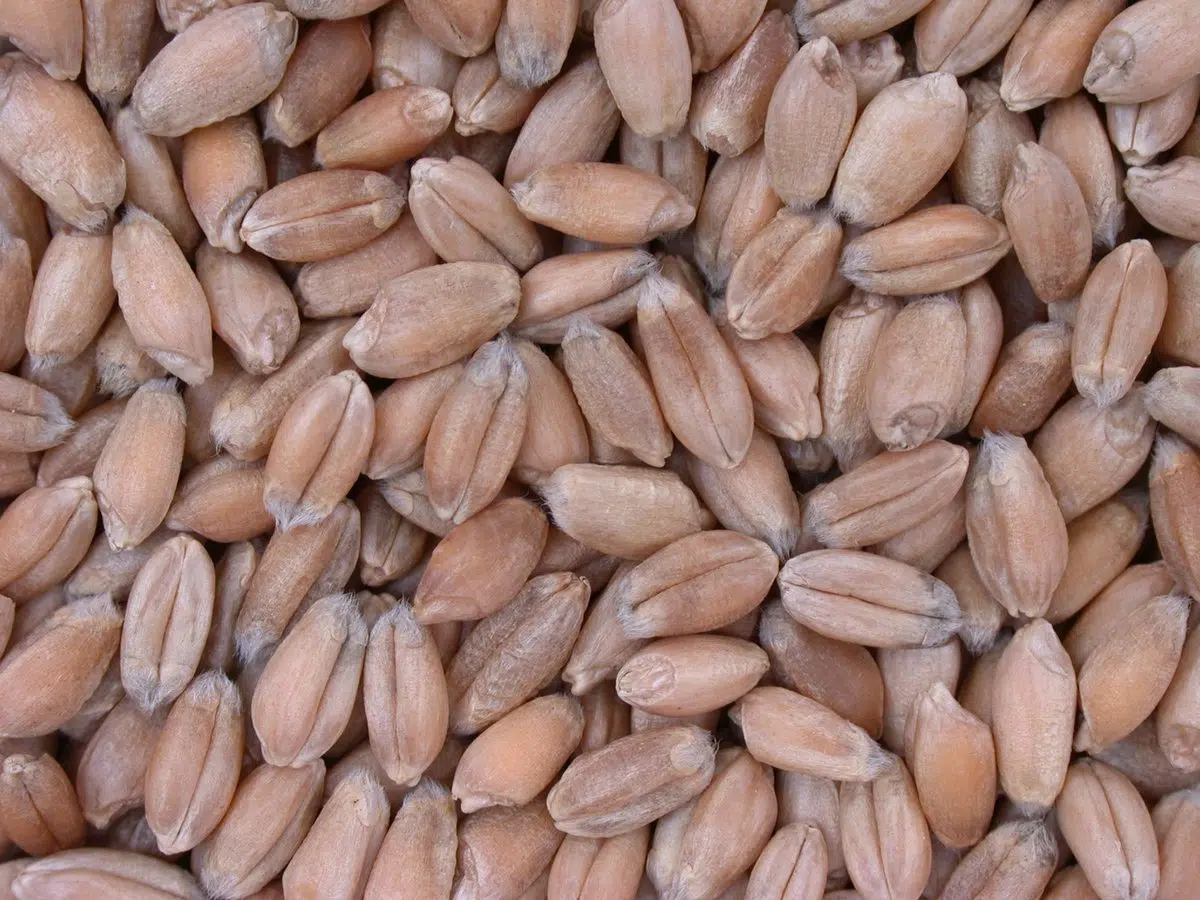 The Canadian Grain Commission is updating guidelines for assessing frost, heat stress and mildew damage in wheat.
Starting August 1, individual standard samples for frost/heat stress and mildew will replace the current combined standard samples as assessment tools.
"With the research we have done, we have determined that mildew and frost do not have a compounding effect on wheat," says Darryl Beswitherick, manager of inspection standards.
This should prevent unnecessary downgrading while maintaining high standards for export customers.
"You will be able to have a higher frequency of frost and mildew in your wheat sample without it being downgraded. This will translate into more grain being in the higher grades," Beswitherick adds.
The updated grading practices were recommended by the Western Standards Committee, which represents stakeholders from across the grain value chain.