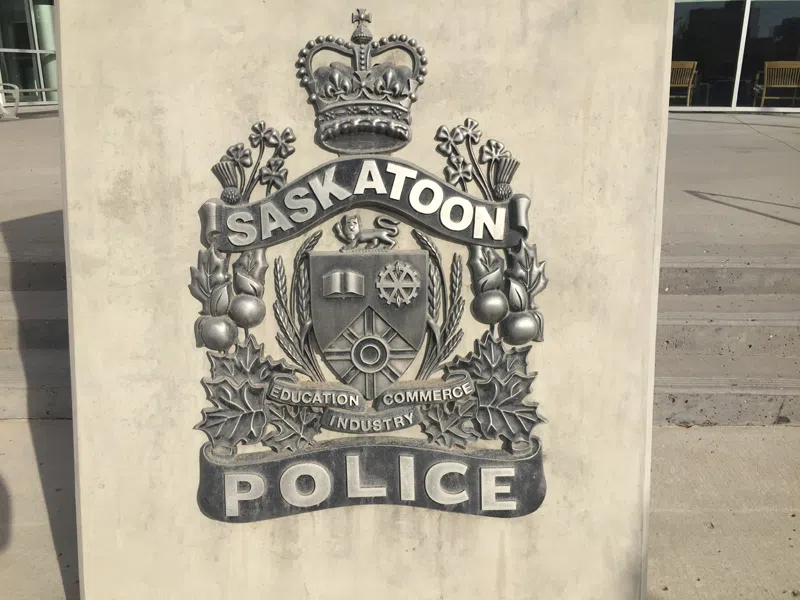 Saskatoon Police say a gunshot was fired into the wall of an apartment building in the 600 block of Confederation Drive early Wednesday morning.
It happened around 3 a.m. When officers got there, they found the apartment where the bullet had entered and no one inside was hurt.
They believe the shot was fired by from the parking lot outside and are asking anyone with information to contact the Saskatoon Police Service or Crime Stoppers.