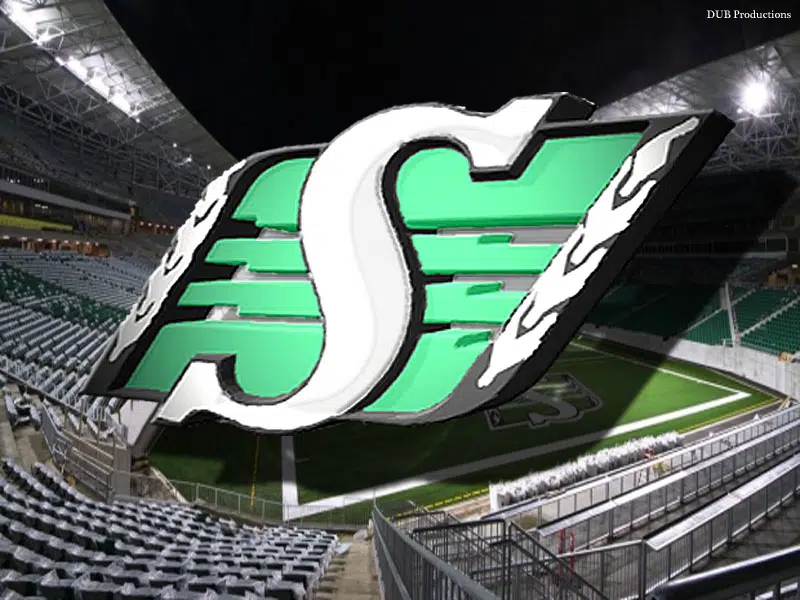 If you haven't taken in a Saskatchewan Roughriders' training camp workout in Saskatoon over the last two-and-a-half weeks, Wednesday is your last chance.
The Green and White will break camp and head to Regina following the Wednesday morning session at Griffiths Stadium.
       On Tuesday, the Riders appeared to really ramp it up during the workout, including the linemen during a spirited one-on-one drill. Afterwards, G-M and head coach Chris Jones felt a lot of roster questions will be answered Friday when they host Calgary in the pre-season finale. Jones added the quarterback rotation will be announced later in the week. Meanwhile, impressive import defensive back hopeful Nick Marshall left Wednesday's session with a dislocated finger, but should be alright according to Jones.