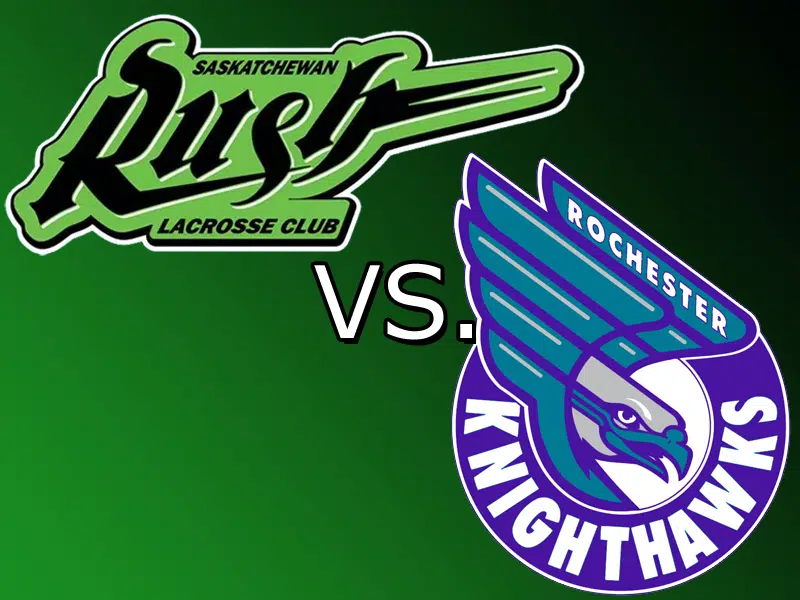 It's my Parting Shot for some Long Weekend Short Shots…don't check the calendar, it's just a long weekend for me!…..
       Not that I have the game to play on the P-G-A Tour, but I really proved to myself last night that I can't! Not because of the golf, I actually had two birdies in my round, but you have to walk the course in the P-G-A…no power carts! We decided to walk the Saskatoon Golf and Country Club for Men's Night and the 50 yard climb to the elevated 14th green was my version of "Heartbreak Hill" in the Boston Marathon. My feet were sore, my legs were like lead and my lower back aches…then and now! Having said that, many thanks to Steve Hogle and Cliff Mapes from the Saskatoon Blades for putting up with Jeff Hayes and I in their foursome and for the Saskatoon Golf and Country Club for another enjoyable golf experience!
       I know I will be in the vast minority by saying this, but the Saskatchewan Roughriders are welcome to hold their training camps at Mosaic Stadium in Regina for the next few years. I realize they are a provincial team and it's important for them to reach their fans with non-regular season events like training camp, but I need vacation time and they are preventing me from taking it!
       For the third straight year, the National Lacrosse League season will end at SaskTel Centre. In 2016, the Saskatchewan Rush won the title on home turf, but lost last year. Will they win Game 3 Saturday against Rochester? I'll be there and it wouldn't surprise me if they fell short against a Knighthawks team that has won three of four head-to-head meetings this season!
       That's my Parting Shot, I'm Les Lazaruk…