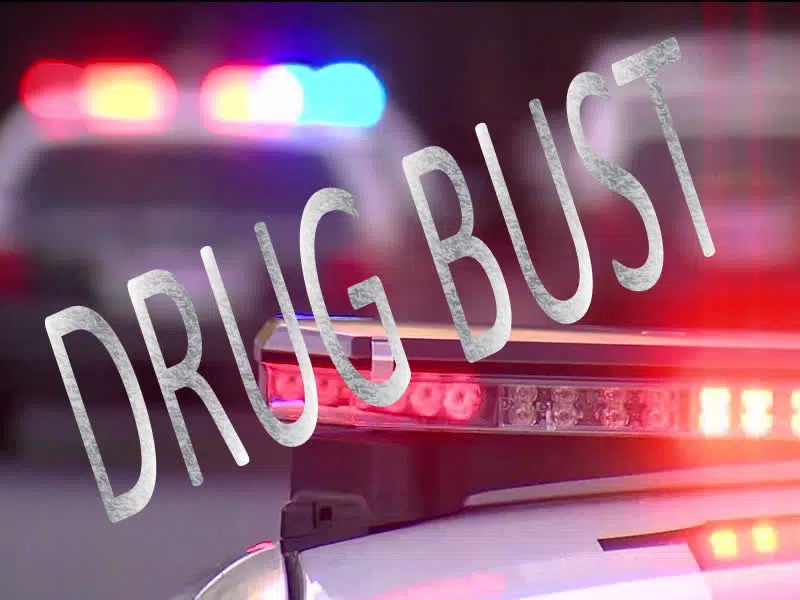 About $15-thousand worth of cocaine was seized during a search warrant of three homes in Green Lake.
Green lake RCMP with help from Meadow Lake, Pierceland, and Turtleford officers and the Prince Albert Integrated Street Enforcement Team.
Police say a large amount of cash and firearms were also seized.
Seven people have been charged with possession of a controlled substance for the purpose of trafficking, possession of proceeds of crime and are also facing weapons related offences.
One person remains at large and there is a warrant for 47 year old Bruce Leland Bouvier.
It's not believed he is a risk to the public but anyone with information about where he may be is asked to call their local police or the Green Lake RCMP Detachment.