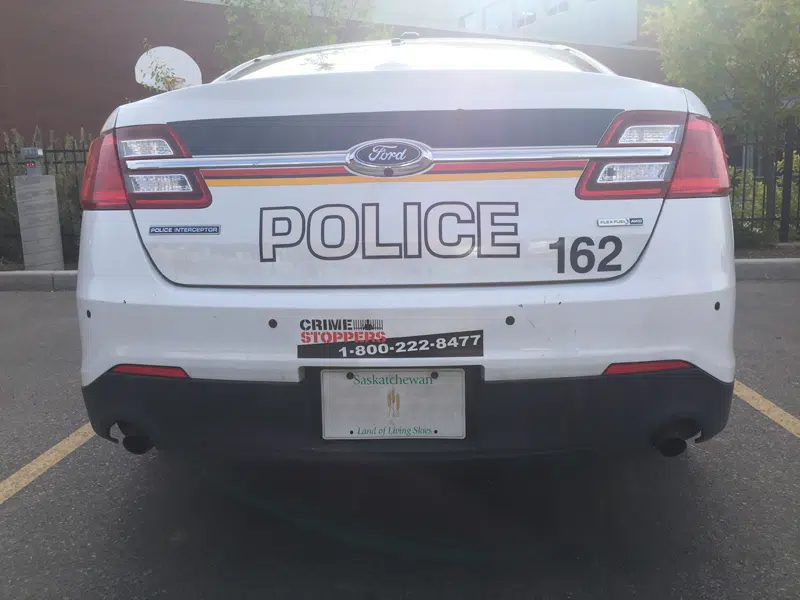 Street checks are still part of policing in Saskatchewan but there is now an umbrella policy for municipal police forces in the province. The Saskatchewan Police Commission has approved a policy that will oversee the practice of what is commonly known as carding or street checks.
The Commission refers to it as contact interviews and says the policy needs to positively and proactively engage with the people of the communities they serve if they are going to achieve community safety. So, the contact interview, or street check, has to be voluntary. The Commission notes that members of the public are not required to answer questions or speak to police during contact interviews and can walk away at any time.
An example was given during a media conference this morning (Wed) that it's 3 o'clock in the morning when an officer is patrolling a neighbourhood that had a rash of break-ins and a person with a backpack walks by, then that officer would conduct a contact interview or street check.
The Commission also says the police practice of "carding" can't be random, and an identifiable population can't be targeted. There have been complaints in recent years, from both Regina and Saskatoon, that police are racially profiling minority populations for conducting street checks.
Saskatoon Police Chief Troy Cooper understands that contact interviews are a contentious issue, but says these checks are an important component of community policing. He adds that there must be a balance in utilizing police techniques and maintaining public confidence.