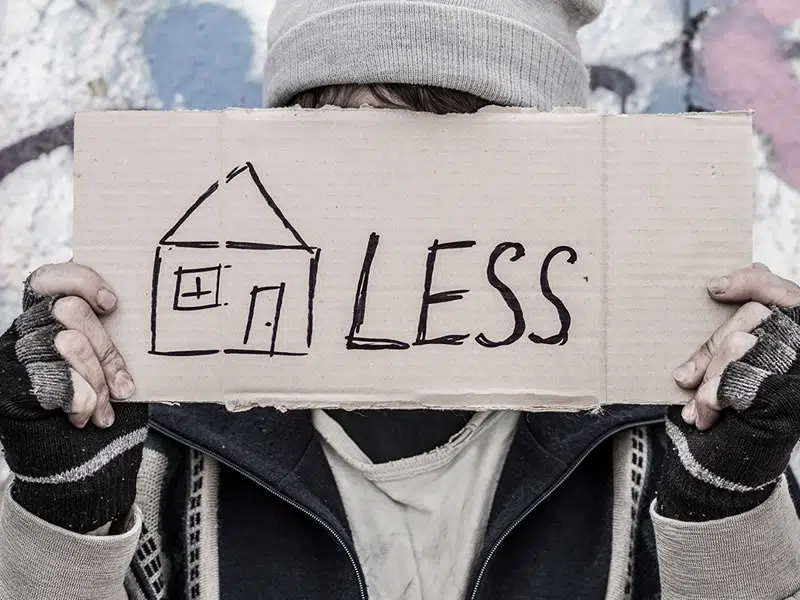 The number of homeless people in a Saskatoon Housing Initiatives Partnership Point-In-Time count has risen from 450 three years ago in 2015 to 475 on April 18th, but it's not that straight forward.
The director of the Saskatoon Homelessness Action Plan, Chris Randall, says Saskatoon's population has grown so that has to be taken into consideration, plus this time they included a youth count and a count on hidden homeless.
Those would be the people who have a place to stay for a few nights, but don't have permanent, stable housing.
There were 86 hidden homeless in the count.
Randall says a positive sign was fewer homeless youth, with 45 in the count in 2015 and 14 this year.
He believes SHIP's 'Housing First' and 'Housing First For Families' programs are a contributing factor to the improvements and because there are more new, affordable housing units available.
Point-In-Time count details:
Unsheltered – surveyed: 55 adults, 0 youth (10 to 18), 2 children (under 10)
Unsheltered – observed: 35 adults, 0 youth, 0 children
Sheltered – surveyed: 99 adults, 0 youth, 0 children
Shelter Data (emergency and transitional): 186 adults, 3 youth, 9 children
Hidden Homeless: 86 adults
Totals: 461 adults, 3 youth, 11 children = 475 homeless