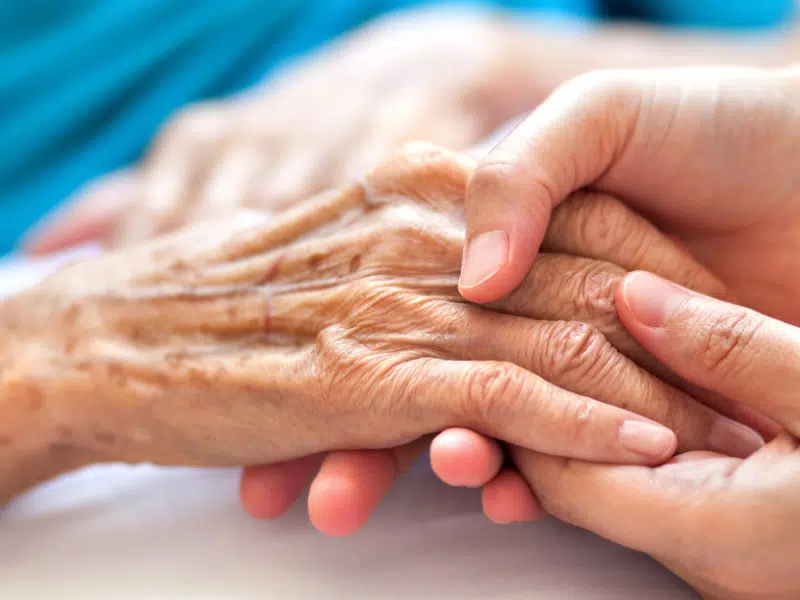 A new report by the Heart and Stroke Foundation says women need to be aware of the risk factors for stroke, as they can be more affected than men by the brain injury. Dr. Brett Graham is a stroke neurologist at Royal University Hospital and says the trends show that stroke hits women harder than men throughout their lives.
"More women die from stroke as compared to men, more women are living with, kind of, the effects of stroke as compared to men. They tend to have worse outcomes in their older age and they have more challenges in recovery after that. So, as we learn more and more about these differences, we're trying to figure out why that's the case and we're trying to address them to prevent this in the future."
The report shows one third more women die of stroke than men in Canada, women are 60 per cent less likely to regain their independence and have a worse quality of life. There is higher of marriage break-up post stroke if it is the woman who has the stroke.
Dr. Graham notes that risk factors for women spike at certain times of their lives: pregnancy, after menopause and when elderly.
"It's different as compared to men because they have distinct times on top of what we call standard risk factors for stroke be it high blood pressure, high cholesterol, diabetes and smoking. They have these other periods in their life where their risk of stroke increases."
The report points to elderly women as those with the greatest stroke burden: they have the most strokes, the most severe strokes, the poorest outcomes, are more likely to lose their independence and face the greatest challenges in recovery.
The report also shows 70 per cent of women don't know any of the main risk factors for stroke including high blood pressure which is the number 1 risk factor. And 36 per cent don't know any of the FAST signs – facial drooping, arm weakness, speech difficulty, time to call emergency services.