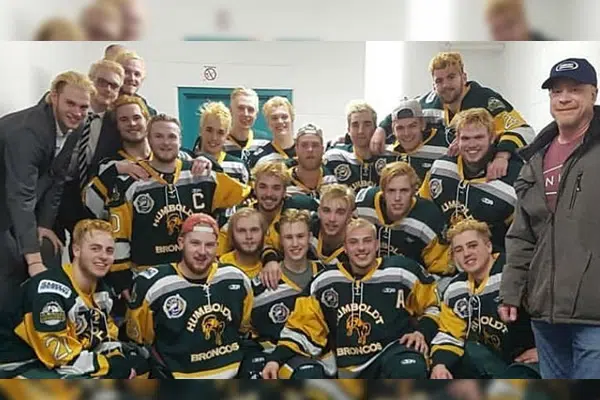 There is no update from the RCMP on the investigation into the semi and Humboldt Broncos bus crash on April 6th, but they have addressed  a social media rumour.
The rumour that the semi driver has fled the country is untrue and the RCMP remain in contact with him.
It has been two months now since the tragic crash that killed 16 members of the hockey team and injured 13 others.
Social media may have helped in spreading rumours, but it did help in a more positive way with the fundraising.
Over $15.1 million dollars was raised on a go-fund-me page with the money dispersed to the 29 families affected.