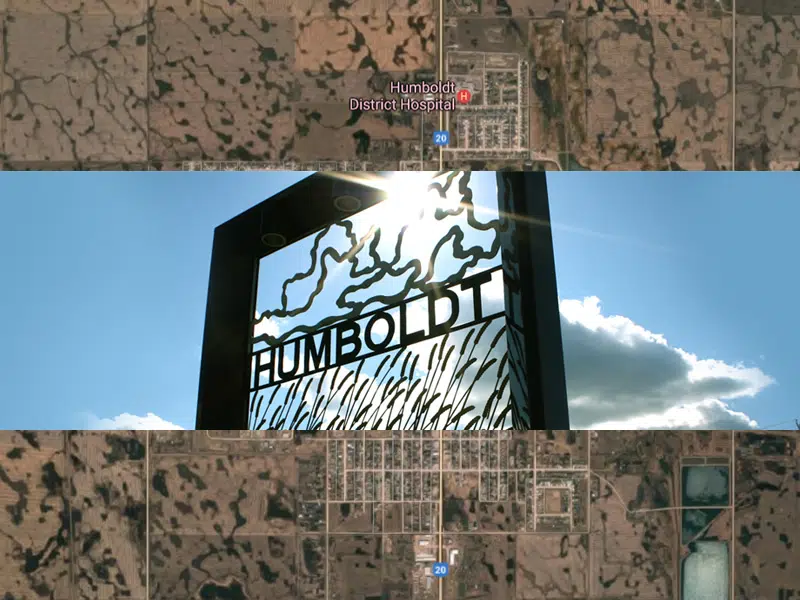 About 2,000 members of the community of Humboldt and surrounding area came out Sunday to watch a special Saskatchewan Roughriders practice in the grief-stricken community.
"It's great to be able to come out and show our support to this community," said veteran Green and White offensive lineman and Weyburn product Brendon Labatte. "It's extremely tragic what's happened, but just by showing up here (Sunday), we hoped to make a lot of people smile and that's the biggest thing that we can do."
The Riders also announced the families of all 29 Humboldt Broncos affected by the April 6 tragedy will be honoured at their "Humboldt Strong" game on June 30 against Montreal at Mosaic Stadium.