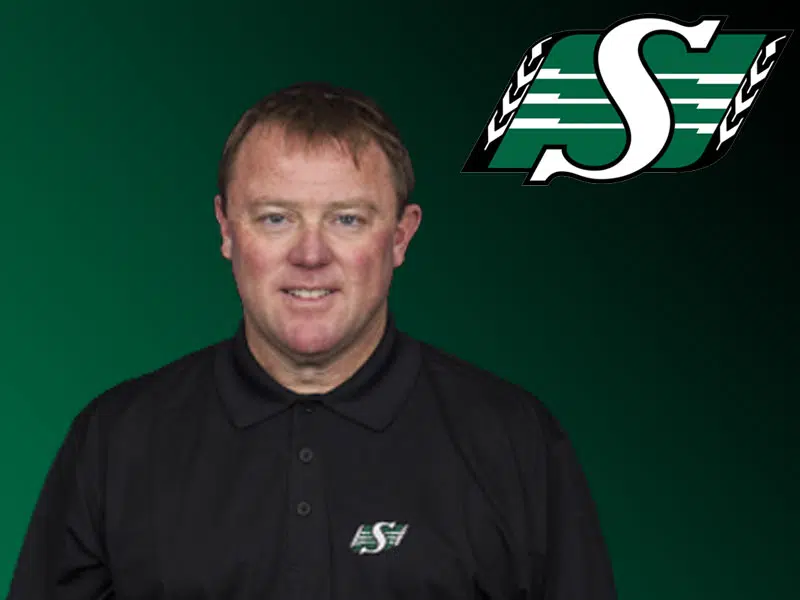 It's back to work Monday morning at Griffiths Stadium for the Saskatchewan Roughriders.
       The weekend saw the Riders go through a walk-through in Humboldt and Sunday while, back on Saturday at Saskatoon Minor Football Field, it was the annual Green and White Day controlled scrimmage.
"It's yet to be seen," stated G.M. and head coach Chris Jones following Saturday's event. "We've only played one game where we had mostly back-ups playing defensively. Neither one of our guys that's played a lot of quarterback (Zach Collaros and Brandon Bridge), they didn't take a snap (in Edmonton), so it'll be interesting to see once we play our second pre-season game where we'll have a little bit better assessement."
The Roughriders break training camp following Wednesday's workout and head back to Regina to host Calgary Friday in the second and final pre-season game.