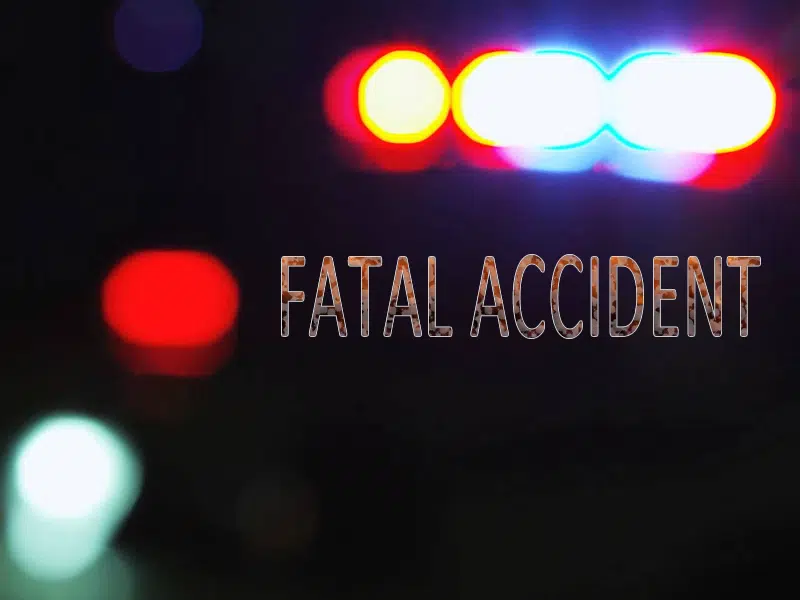 The two passengers who died in an accident west of Parkbeg on the TransCanada Highway have been identified.
RCMP say around 2:15 on Sunday afternoon, a pickup truck with four people inside entered the ditch and rolled.
Both of the men who died at the scene of the accident were 28 years old and they were from Winnipeg.
The 28 year old man who was driving and a 33 year old man who was a passenger in the truck, also from Winnipeg, were transported to hospital in stable condition.
The names are not being released.