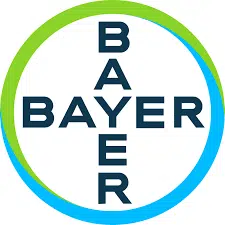 The acquisition will become official on Thursday (June 7), after receiving all of the required regulatory approval in dozens of countries.
Monsanto products will retain their brand names under Bayer's portfolio, but "Monsanto" will no longer be a company name.
The deal to acquire Monsanto was announced in September 2016.
Based on approval from the U.S. Department of Justice, the official integration of Monsanto and Bayer can begin after nearly $9 billion in assets have been sold to BASF. Bayer expects that will occur in approximately two months.
More details can be found in the Bayer news release:
http://www.press.bayer.com/baynews/baynews.nsf/id/E7AAD2B479E172B3C12582A10062CAB9/$File/2018-0164E.pdf?open&mod=04.06.2018_09:43:34